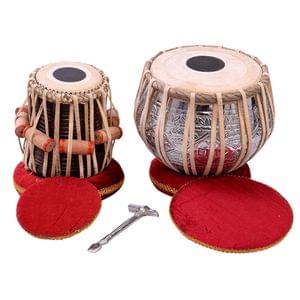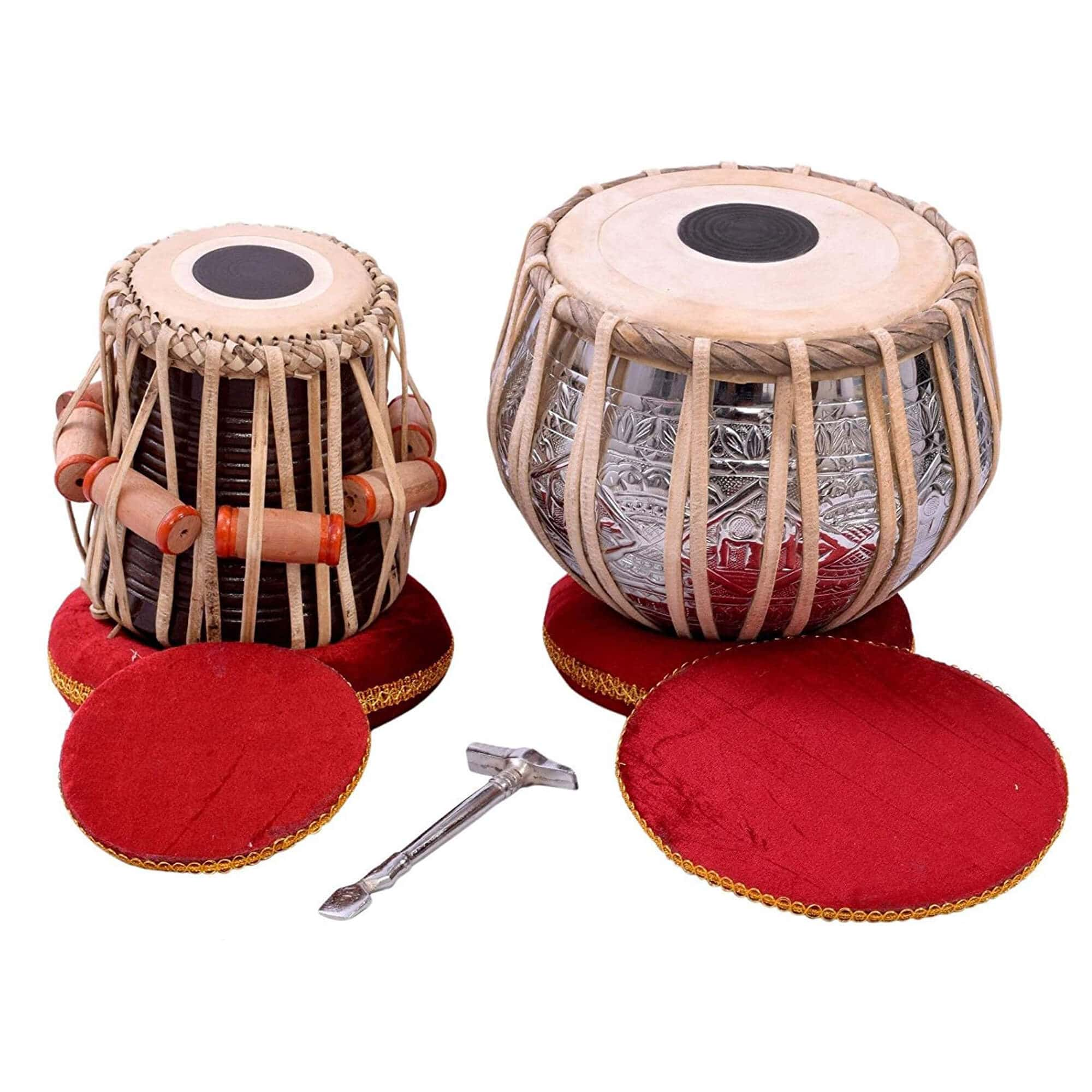 Tabla Set Steel Dugga And Wooden Tabla
All Orders Will Be Dispatched in Next 24 Hours.
line_style Category : TABLA
star Rating: 5
nature (SKU : prod_1563)
local_shipping Free Shipping
home Cash On Delivery Available
Description
Tabla Set Steel Dugga And Wooden Tabla:
Redesigning from a classic to an accurate and more attractive device has been the motive behind Tabla Set Steel Dugga and wooden tabla. It enhances the beauty of performances by being a conventional device for all purpose performance. It avoids disturbances of unwanted noises and it could be easily adjusted as per the requirements on the fly. It is a active instrument with recession and appropriate tuning. The device produces phantom power sound with quality components, packaged as a dholak. It gives you the experience to listen to music with crystal clarity. It features the highest quality beats with stylish new look and innovative design.
It is equipped with advanced internal working and accurate reproduction of sound and beats quality. It can be used with other instruments to make it perfect for performances and other professional applications.
---
Find out the product specifications which would help you understand the features in detail:
High class ring steel.
Professional quality.
Original Khair wood.
Full size dugga.
Bag provided along.
Dimensions 38×25×38 cm.
With high ring set as steel hammer.
Weight 3.5 kg
High quality components used.
The product is presented for sale after proper quality check and testings.
Lightweight design.
Similar Products
By The Brand
Explore By Categories