Buy a Bina Bhangra Dhol at Dev Musical Best Musical Instrument India
date_range15-12-2016access_time08:35 PM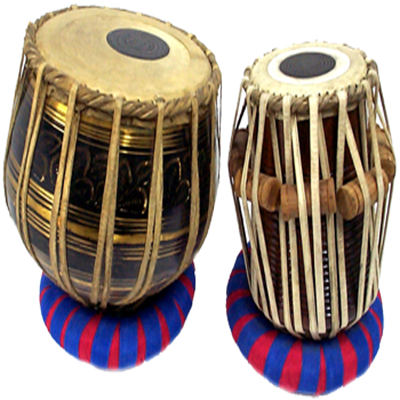 Whether it is a wedding, birthday or a political win in India, Bhangra Dhol is one of the best musical instruments to be played by the supporters and friends. It is played in temples while singing devotional songs, in festive seasons to celebrate the festival. It is available in different colors and sizes.When a Bhangra Dhol is played with full speed, you cannot stop yourself from dancing in at your place.
The double headed musical drum is one of the most creative musical instruments of all. It has been one of the most creative tunes of all time. The Bangla Dhol is also known as the Kanthidhol. One of the most important elements of the Bhangra Dhol is the making of the drum shell. Usually the radius is of 1.5 feet while the shell is of 2 feet long. Its skins are wrapped in bamboo rings usually along with ropes and strings to highlight it. These kinds of Dhol are exceptionally designed for dance purposes; the native Punjabi dance, the Bhangra is a very flamboyant and colorful festival, where dance is the main attraction. The Bhangra Dhol player is usually allows their hairs to grow long so as to add on to the element of artistry when playing it.
Dhol Played in a Punjabi Wedding
This fun-loving nature of Punjabi's reflects in their weddings too, and also in all the pre- and post-wedding functions. Even among Indian weddings, the Punjabi wedding is considered to be the unique and extravagant. Punjabi wedding rituals commence a couple of days before the wedding day. The main attraction of a Punjabi wedding can be seen in their wedding dance. Almost everyone dance in the Dhol. Bhangra is played and it continues for hours.
Not even boys, Women who are closely related to the boy, usually his sister or sister-in-law also dance in the wedding of a Punjabi boy. His friends, colleagues and family members also enjoy the wedding celebration.
Dev Musical is one of the leading musical Shoppe offering various musical instruments in India at lowest prices. Its musical instruments are of best quality and lowest price. Buy Bina Bhangra Dhol Medium size with beaters, nut bolt & dori fittings at Dev Musical.