Dev Musical A Reliable Supplier of Indian Musical Instruments in India
date_range16-11-2016access_time08:10 PM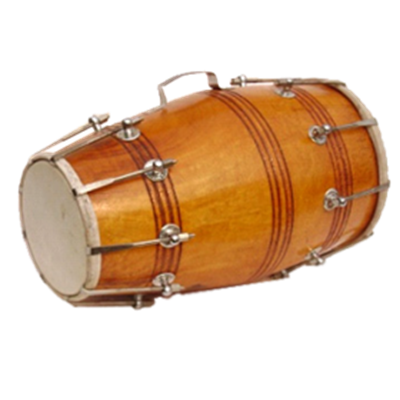 If you are looking to buy a musical instrument for the first time in India, this blog is for you! In this blog, I am giving some tips to buy an Indian musical instrument online. Going online, you will come across plenty of musical stores online and other websites which sells musical instruments, but you have to be careful while opting to buy.
Nobody can deny that the music adds a touch of excitement, enthusiasm and love to life. It adds energy and enjoyment in the life of people. Several latest musical instruments have arrived in the market these days to help us learn the kind of music we want to learn. While buying a musical instrument online, choose the reliable supplier who can provide you best instrument at reasonable price and also he/she can provide you related accessories whenever you need it.
If you are really going to buy an instrument online, you should never compromise with its quality and model. Check its model, brand and price well before you opt for order a musical instrument. If you have any doubt in mind, call Dev Musical and ask anything related to your purchase. Their customer support is fantastic in terms of support they provide. visit some reviews sites to read the reviews. Many customers had already posted their reviews for this store. If you are a music lover and have the ability and interest to play the instruments, visit this store, as Dev Musical offers the best options from the reputed brands in several makes and styles.
I am lover of the music and from around thirty years, I am playing guitar. I always prefer to buy musical instruments at Dev Musical. I think, the online music shop is perfect place to buy guitars, piano, Tabla, Dholak, Harmonium and other Indian musical instruments. They have fantastic collection to choose from and I can assure you, their prices are lowest as compared to their competitors.
Dev Musical is one of the best music shops in India. It is oldest shop in Bhopal and won the heart of many customers from Madhya Pradesh, Rajasthan, Maharashtra, Gujarat, Delhi, Chhattisgarh, Uttar Pradesh and many more states in India. People love to buy their favorite instrument online here, because they already know, that they have visited India's best musical shop.