Dev Musical Offers Wide Range of Electric Guitars Online
date_range17-11-2016access_time06:39 PM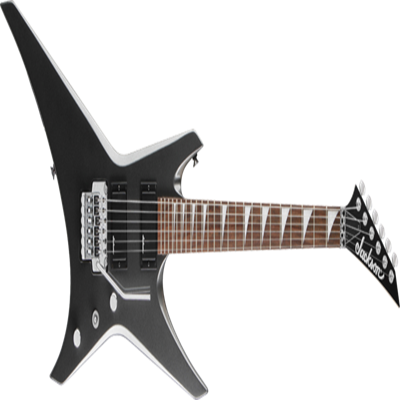 Do you want to learn playing guitar or you already know how to play it? If you want to buy best electric guitars online, visit India's one of the leading online music store. The music shop is most trusted store to buy musical instruments such as guitars, violin, Piano, Harmonium, Tabla, Dholak and other instruments.
Like you, there are many music lovers, music teachers and small shop keepers who buy musical instruments at Dev Musical for many years. The shop is very old and earned good reputation. You can buy all musical instruments in one place.
Cort G-110 - This is a very versatile guitar. You can play any kind of music with it; from blues to heavy metal. It has a H/S/S pickup configuration and the pickups are passive power sound pickups. So I would say it is a durable guitar despite its low price.
Cort G-200 - Cort G200 is a start type guitar, it's the cheapest in the G-series. Variety of sounds that you can make isn't big but the sounds are very bright and clean. It's a 2003 model with 22 frets and a wider neck. It is a laminated top and a mahogany neck.
Cort G-210- The G210 is a HSS equipped stratocaster style electric guitar.Two single coil and one bridge hum bucking Power Sound pickups give the G210 FT a versatile and powerful signal to your amplifier.
Cort CR50 – It comes with bolt neck maple with rosewood fingerboard. The Power sound PSLP-1F & PSLP-1R (H-H) pickups give the CR50 classic hum buckerpunch at a value price.
Cort X-1 Electric Guitar- It offers solid-bodied double-cuts with agathis bodies, 25-1/2" scales, die-cast tuning machines, bolted necks, 15-3/4" fingerboard radius and jumbo-sized frets.It features a solid Basswood Body, which gives a balanced sound, a bolt on Maple Neck, rosewood Fretboard, 24 Frets, 2 powerful Power sound Humbucker Pickups, a 3 way Switch, 1 Volume and 1 Tonepot, Standard Tremolo, and chrome plated Tuners.
Cort X-2 Electric Guitar - This is an attractive guitar, its finish is perfect. X-2 is one of the basic models from the X series made by Cort. X series has the same function in Cort catalog as the GIO series has in Ibanez.It's controlled by a simple 3-way Switch and two humbuckers, and it has die cast tuners and kidney pegs.