Dev Musical Supplier of Best Electric Guitars Online in India
date_range14-11-2016access_time08:29 PM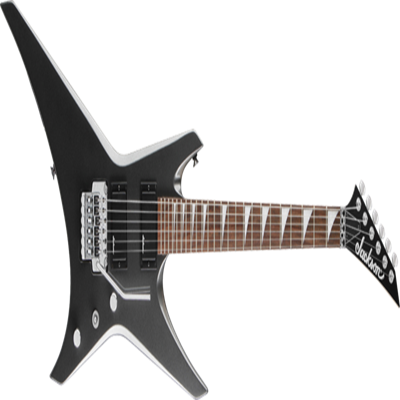 The best guitar brands stay on top for good reason, so if you're looking for a new acoustic or electric guitar you must collect some basic information about them. Music companies make best guitars and became the top in market. By producing high-quality instruments, some of these guitar manufacturers have even been around over a hundred years!
Purchasing first electric guitar is the most important step for guitar lover and they should consider plenty of things before they buy an electric guitar online. Manythings should be considered for buying guitar includes its features, price and brand names etc. Today, youths are buying online guitars and they love to play it. They are spending hours to become a guitarist and impress their friends.
Dev Musical is favorite guitar shop visited many youths because its prices are competitive and they have wide range of latest musical instruments such as Guitars, Piano, Tabla, Dholak, Dhol etc. In package of Electric guitar, Dev Musical offers you an amplifier, plectrums, Foam padded cover, string set, Belt, cable, tuner, stand, Capo, slide, distortion, machine heads, saddle and string winder. It is advised to you that you should check the whole package before buying it.
The electric guitar is undoubtedly one of the best options for guitar beginners. Many beginners buy an electric guitar online and start learning to play it. The electric guitar is undoubtedly one of the most popular instruments in popular music.
Silvertone Fastback Electric Guitar
The Silvertone Fastback Electric Guitar is a cool looking blue guitar that is a single cutaway solid body guitar. It comes with advanced features but only weighs a light 14 pounds. The instrument comes with vintage tremolo and die cast tuners. And best for both beginners as well as the seasoned guitar players.This musical instrument stands out with its beautiful quilt maple neck, maple top, and maple 22 fret finger boards. The guitar produces warm and bold sound because of its dual humpback pickups. Many people like it because its solid material makes it look even better. The neck is comfortable to use and the price is a big plus factor aside from it being a very usable guitar. Many users suggest that you should be knowledgeable about electric guitars before purchasing this model.It is a good gift for those who want to experiment with learning how to play an electric guitar.