Importance of Music to Rejuvenate, Heal and Make You Feel Happy
date_range23-11-2016access_time05:37 PM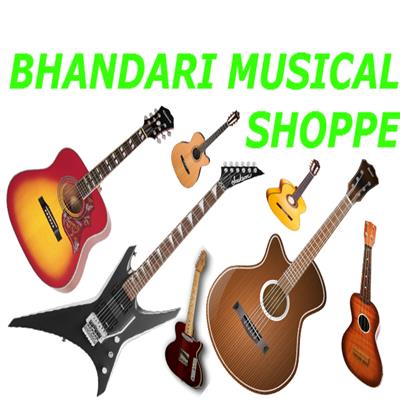 Do you know the power of music in your life? Do you know how you can rejuvenate, heal and be happy with music? Read this article and know all about music and its powers. Not only human, all creatures in this universe love music and enjoy it when they listen it and experience it. Lord Krishna used to play flute to collect his cows in Mahabharata.
Musical instruments play an important role, when it comes to produce the good music. People across the world enjoy the aesthetics of music and song. For many of us, music acts as the medicine, whether we are sad, feeling bored or suffering from illness, music gives us power to enjoy the moments. Many doctors give advice to their patients to take help of music to recover from dangerous diseases. From ancient times, it is regarded as a best medicine that can bring smiles to faces. It is best medium to express love, joy, sadness and devotion to others.
While we worship, we show dedication and respect to god with help of music. We feel inner desire to feel the essence of life. Music of 70's, 80's and 90's, all are as exiting and thrilling as possible, involving widest possible audiences.
When we have some time, we play musical instruments like guitar; harmonium, Tabla to engage with music and pass the free time. Many of us have the hobby to play Musical instruments, sing a song etc. Singers or artists also put their excellent efforts to make the songs more emotionally touched, internally pleasing and aesthetically enjoyable and above all melodious.
From early age, kids are taught the importance of music. Teachers help them to play musical instruments, sing a song or do the activity what they like the most. Some students enjoy playing sports, while some show interest to play music.
It's not a myth that children who attend music lessons do better in school. This is based on the fact that while acquiring musical education both parts of the brain are activated, the linear and logical one. Cognitive skills, memory and focus are also enhanced through music lessons.Children who attend music classes can do better maths and their memory power also improves.
Apart from kids, adults can also find a long list of benefits when attending music lessons. One can keep his/her body active, happy with help of music. Acquiring a new skill keeps the brain active, develops new methods of intelligent interaction, and brings new perspectives on human capacities. In a wedding, not only you, but your guests and friends also would love to dance to the rhythm of live music.