A Plus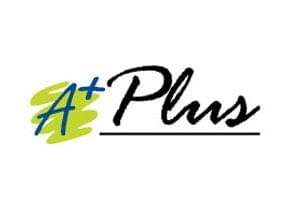 A-Plus Studios is a musical instrument and toy manufacturing company. A-plus makes different types of instruments like Loudspeakers, Mixers, Amplifiers, Microphones, Wall Mount Speakers, etc. A-Plus products produce better sound and people love to buy products. A-Plus work hard makes sure you feel great about your product before you get it. They personally examine and set up each instrument before it is shipped.
A-Plus mission is to make you feel great about your investment and to make a long-time friendly relationship with their customers. A-Plus produce everything from beginner, intermediate instruments, to high-end to try and satisfy everyone's needs.
DevMusical brings A-plus Instruments online at the lowest price and provides the best services for A-plus products.