Beyerdynamic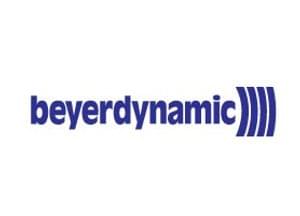 You can find best products from Beyerdynamic at Devmusical. Lots of systems, series and application can be found which are useful for the professionals. Among the top product categories of Beyerdynamic you will find Headsets & Earphones, Conference Technology, and Microphones.
Many types of microphones can be found which can be used during presentation, live stage shows, studio recording, video conference, broadcast and camera.
Devmusical offers the headphones and headsets which can be used in various applications like gaming, studio & monitoring, and broadcast. You can choose these depending upon their application or wearing style.
The products under category of conference technology can also be purchased from Devmusical. These include wireless conference system, wireless microphones, signal processing, wired conference systems, interpreter systems, installed sound microphones, conference and recording software.
You can easily buy these products from Devmusical for nominal rates. There is no risk when you buy the musical instrument or accessories from Devmusical as they are known for serving their customers in the best manner.