Equator Audio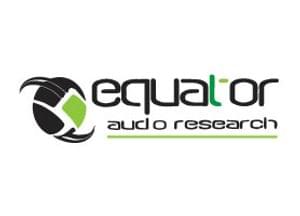 Top products of the brand, Equator Audio are provided by Devmusical. Music systems can enhance the performance of a professional to a great extent. These multi-room systems are used by many professionals throughout the world.
You can manage your music easily by using Equator Audio music systems. Devmusical provides these music systems at extremely affordable rates. Those who want to listen something new and refreshing can buy the music system of this brand.
You can easily order the products from Devmusical at extremely affordable rates. Two products of this brand have been quite popular- Equator Audio D5, and D8. These offer amazing sound which is something worth listening.
Multiple effects can be heard when you play audio using these systems. Anyone who requires brilliant quality music systems should buy the products from Equator audio. Systems of mid range are extremely suitable for the people who are on the budget.
The music systems which you buy from Devmusical will be very useful. No matter which brand you choose, the products will be of perfect quality.