Fluid Audio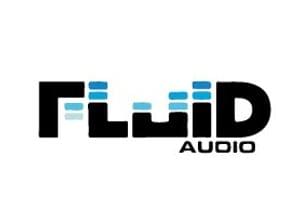 Products of world's top musical brands are available at Devmusical at most nominal rates. You can easily find the best products and order them, and we will deliver them quickly. The top products include classic series, fader series, fader pro series, desktop stands, electric guitar, monitor, amplifier and Bluetooth series of speakers.
Top class speaker designs could be found in Fluid Audio products. These are extremely useful for those who prefer to have instruments and gears which are perfect in appearance as well as in functioning. Even though you can get classic, expensive looking gears from Fluid Audio, you do not have to spend huge amounts.
Fluid Audio musical gears are suitable for those who want products that are designed for professionals. Undoubtedly, this brand has been the first choice of various people across the world.
Buying the best brand is now very easy, simply because you have Devmusical at your service. If you are searching for, buying best musical products, you can easily get them from Devmusical.