Image Line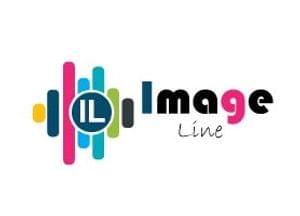 Image-line is a popular company that designs Digital Audio Workstation. The sequencer supports various features which play unique role in brilliant sound production. The FL Studio can be the most ideal DAW or digital audio workstation for professionals.
You can also use this as a scratchpad for writing the ideas and even for producing completely mastered tracks. Such products from image line are extremely useful for mastering the tracks. Undoubtedly, FL studio by Image line will act as the fastest way of sound production from brain to the speakers.
High quality audio software is designed by Image line which is extremely suitable for those who require high end products. You can easily use the product range because these are designed for both beginners and professionals.
Ease to use is an essential feature which Image line products have, something which is rarely found in other company products. Devmusical offers the best products of this brand at most nominal rate.