KRK Systems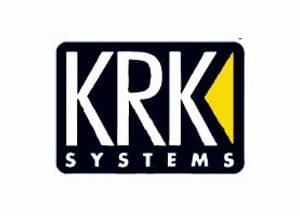 KRK Systems are quite popular among professionals who require best speakers. Its top products include headphones, expose, subwoofers, and v series. The studio monitor which is designed by KRK Systems are highly appreciated by people all over the world.
This brand ensures that design and performance is never compromised. "Design First" mentality is followed when KRY Systems creates its products. If you are searching for the perfect headphones, you will surely find them at Devmusical. The design of the headphones by KRK Systems is different from others because it is fits perfectly on your ears.
If you want accurate reproduction of your mix or music, you can easily achieve this by using the products from KRK Systems. The speaker monitors that are designed by KRK system are highly suitable for those who want powerful sound production. The unique speaker cabinet design saves space and gives a better look to the speaker monitor. You can order the best products of KRK Systems from Devmusical at lowest rates.