Native Instruments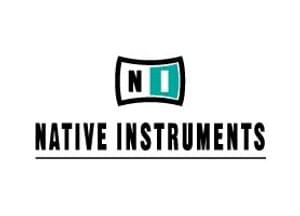 The brand Native Instruments is known among people for its brilliant products. All the products are designed while keeping in mind the requirement of the users. Finding quality products is not easy, but at Devmusical you will find your desired product.
Native Instruments provide amazing products which are designed with advanced technology. Their vast range of virtual instruments & effects is preferred by several musicians across the world. Some of their products include sampled instruments, studio effects, creative effects, synths, cinematic tools and samplers.
Apart from this, you can also find DJ tools like DJ controllers, scratch systems, complete DJ systems. Integrated groove systems are also offered which have range of production features and sound creation options. Incredible sound quality is achieved with the effects.
Your performance will be easily upgraded to a whole new level by using the products from Native Instruments. The symphony series instruments are also available which offers power of soloists and full orchestra to the users.