Philtre Labs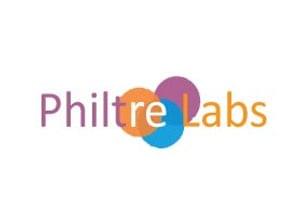 The brand has earned appreciation worldwide for its amazing product. Philtre Labs is known as the forst Indian company which is dedicated to music software development. It's also the first Indian music sample library development company.
The company has worked and created several music samples which can be used by those who wish to add oomph to their music production. By using the Philtre Lab products you can easily add the authentic Bollywood flavor to your music.
The top products of this brand include Bolloywood Ragas, Bollywood Masala, Bollywood elements and Bollywood grooves. This brand offers various offers and discounts to its registered buyers. Philtre Labs aim to serve the numerous professional musicians and producers all over the world.
Currently the brand is focusing on the Bollywood music only. Bollywood music is extremely pleasant and melodious and it can enhance simple production to more advance and exciting. If you are willing to make your musical production better then the best option is to add elements using the Philtre Labs products.