Prs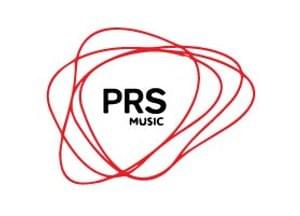 PRS Guitars (Paul Reed Smith Guitars) was founded in 1985, paul reed smith. It is an American guitar and amplifier manufacture situated in Stevensville Maryland. The PRS guitars are known for the legendary bird inlay design. The prs guitars are renowned for their precisely designed maple tops, high-quality craftsmanship, and modern guitar designs. The Company is currently manufacturing acoustic and electric guitars, basses, amplifiers, and accessories.
Prs Company produces a wide range of musical string instruments and musical instruments. The company offer a variety of products including-
Electrics: Core, Bolt-On, S2 Series, SE Series, Private Stock

Basses: Core Bass, SE Bass, Private Stock Bass

Acoustic: SE Series, Private Stock Acoustic

Amplifiers: Archon Series, Grissom Series, J-MOD, MT 15, Sonzera Series, Cabinets, and accessories
DevMusical is the most promising supplier of PRS guitars at the best prices. DevMusical provides your best deals on top products with great discounts.