Roland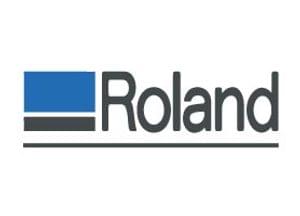 Roland Corporation is a Japanese electronic musical instrument, electronic equipment manufacturing company. It manufactures high end, professional electronic musical instruments. They also manufacture software and electronic equipment which is extremely useful.
Roland is famous across the entire world for its professional musical instruments which offer brilliant sound. These have a stunning design and are suitable for all those who wish to have an instrument which produces a magical sound. The high-quality products include Edirol products, mixers, speakers, amps. Musical instruments include digital accordions, arranger keyboards, guitar, pianos, and rhythm products. Every Roland instrument is designed with extreme care so that the ultimate sound produced is nothing less than magic. The soothing, pleasant sound is expected by the players and this is exactly what Roland offers to the performers.
Roland believes in offering the best experience to the performers and this is ensured by the high-end musical instruments. Live performers require more features in the instruments than beginners and those who do not play professionally. With Roland, every player would have an awesome musical experience. Buy Roland guitars and keyboards online at DevMusical.