Swan7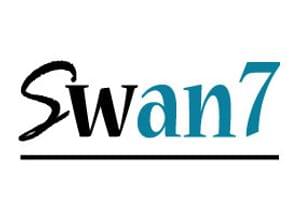 Swan7 offers high quality products that are perfect for professional musicians. The brand swan7 is registered in Brooklyn, New York and is known for delivering ultimate products which are of premium quality.
Various products are provided, including guitars, jazz drums, microphone, and amp. You can select the product depending upon your requirement. Durable and reliable products at extremely affordable rates are designed by Swan7, so that every musician can buy them.
These amazing instruments by Swan7 inspire the professional to deliver an extraordinary musical performance. They can even enhance the music quality by adding various additional elements. For solo artists and bands, Swan7 is a promising brand.