Best Tips for Playing a Guitar for Beginners
date_range19-10-2016access_time08:01 PM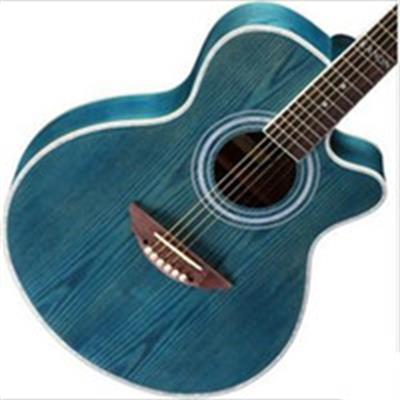 If you are music enthusiastic and want music expert then you must figure out the best way to play certain chords and scales. Know meaning which fingers should be playing certain notes on the fret board. There are many benefits of learning guitar. If you are looking for the tips how you can improve your skills of playing guitar then read this blog.
If you have not bought a latest guitar online for you, buy it from Dev Musical and become a guitar master. Use a guitar to play anything from death metal to classical and everything in between. But, keep in mind, you must show dedication and give your 100% to learn it effectively. Learning to play guitar is more beneficial and challenging than the other musical instrument.
Here are some tips to learn guitar -
Identify the parts of the guitar – The first steps towards becoming a master of guitar know its part well. Whether you're playing an electric or an acoustic guitar, you must know more about all parts and how to keep it well.
Hold the guitar correctly – Yes, if you are beginner and want to learn a guitar by yourself, you must hold it correctly. Before you start,make sure you're holding your guitar correctly. If you're right handed, you'll play the guitar by strumming about halfway between the sound hole and the bridge with your right hand and fretting the strings on the neck with your left hand.
Join a famous music trainer in your area–Joining a famous music trainer class will help you learn guitar more effectively and in less time, he/she can provide you best tips. Their tips are always uncommon and not found anywhere else.
Assemble a Small Showcase - Performing with a guitar can be a daunting situation so it's a good idea to try out some methods of performance with friends and family beforehand. Never feel sad or frustration if you are unable to perform well. Learning a guitar needs more practice and be confident. Never think about the criticism, just give your 100%.
Make Sure Your Guitar is Set Up - It's important when performing with your guitar live for your instrument to be in tune. If you are not sure about its tune, ask an expert or ask your music teacher. Music teachers has years of experience of handling musical instruments.