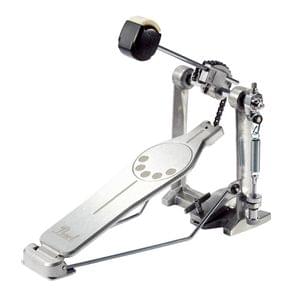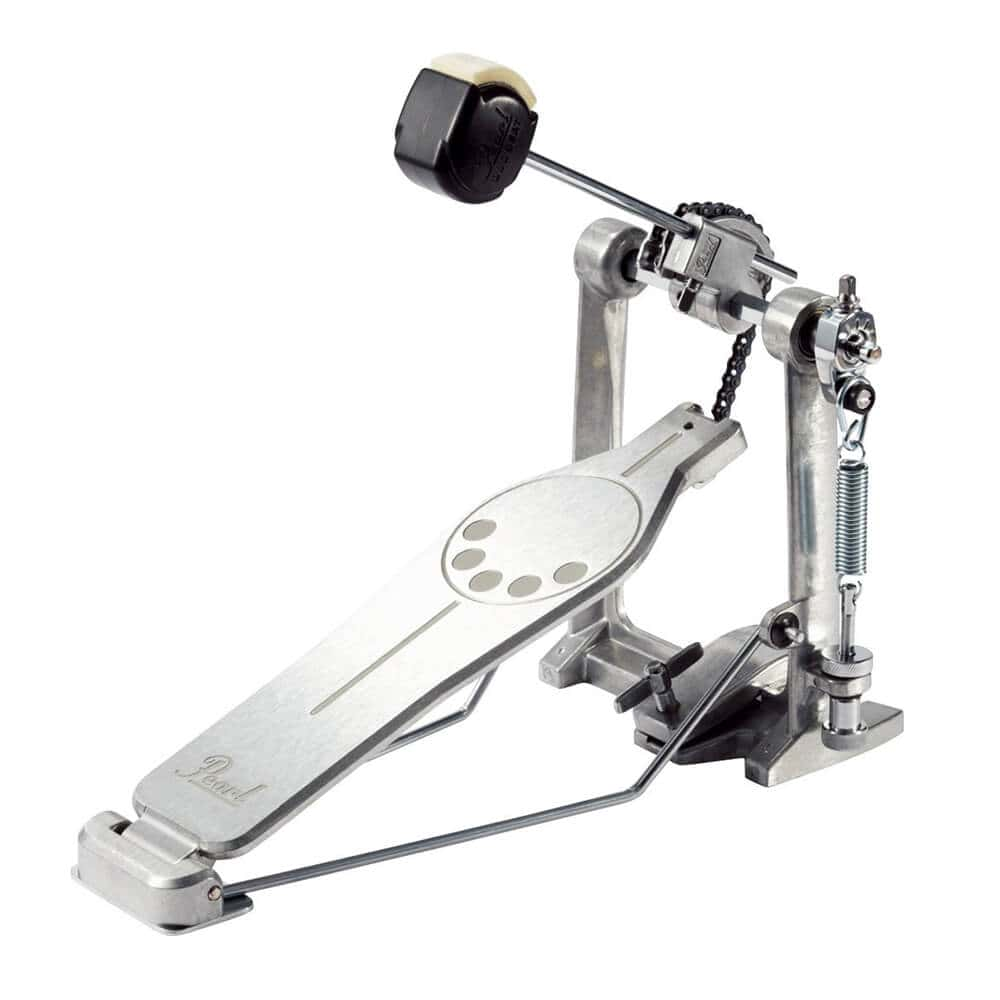 Pearl Demon Style P830 Single Bass Drum Pedal
All Orders Will Be Dispatched in Next 24 Hours.
offline_pin Brand :
Pearl
line_style Category : DRUM PEDAL
star Rating: 5
nature (SKU : Pearl_1563793125573)
local_shipping Free Shipping
Description
Pearl Demon Style P830 Single Bass Drum Pedal
Pearl P-830 Demon Style Single Bass Drum Pedal featuring the industry-leading characteristics of the award-winning Demon Drive pedals at a great price, Pearl Demonator Single Pedal is an excellent addition to the Demon Drive family.
Pearl single bass P-830 Drum Pedal is a unique chain drive pedal, equipped with a Demon Style long-footboard and extremely adjustable beater angle enabling you to customize the pedal to your preferred feel and power. In addition, Pearl's Perfect Circle Cam and DuoBeat Beater deliver the finishing touches to this light but firm pedal.
---
Product Features:
Demon Style Longboard footplate.

Classic Circle Cam.

DuoBeat Beater.

Adjustable Angling Beater Angle

Round cam disc.
Product Details:
Brand: Pearl

Model Number: P 830

Model: Demon Style

Drive: Single Chain

Cam: Perfect Circle

Footboard: Demon Style Longboard

Beater: DuoBeat Beater

Beater Angle: Infinite Angling

Spring Roller: Nylon

Weight: 1.75 Kg

Dimensions: 17.8 x 12.7 x 35.6 cm

Manufacturer Warranty: 1 year
Similar Products
By The Brand
Explore By Categories