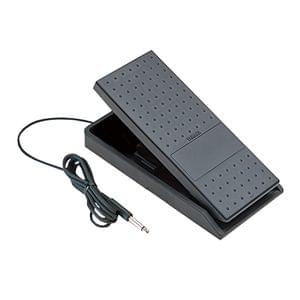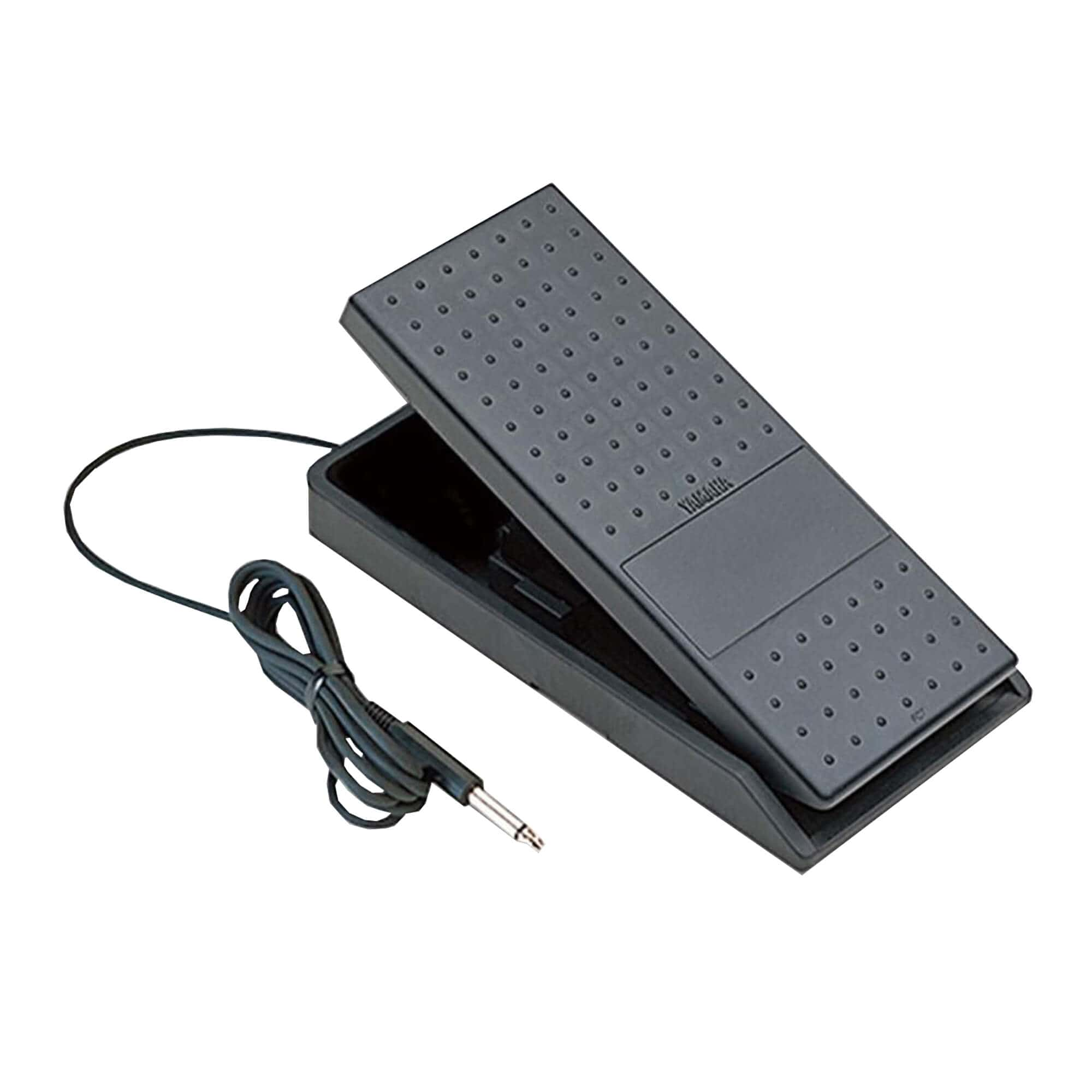 Yamaha FC-7 Volume Expression Foot Pedal
All Orders Will Be Dispatched in Next 24 Hours.
money_offMRP: ₹ 4,190
new_releasesDiscount Available (5 %)
loyaltyYour Price : ₹ 3,981
line_style Category : Foot Controller Switch
star Rating: 5
nature (SKU : YAMAHA_1558791464823)
local_shipping Free Shipping
home Cash On Delivery Available
Description
Yamaha FC-7 Volume Expression Foot Pedal
Yamaha FC-7 is a quality foot and sustain pedal that gives you the feel and playing action of an acoustic piano. To enable accent for various parts of the performances, it has a heavy-duty volume expression controller with "fortissimo function". It is adjustable as its pedals can be angled. In order to add a unique touch to this volume controller tailoring, the spring point adjustment and a metal connection plate create multiple pedals "ganging". Pedal can be used to perform various playing styles and also with the DG Series amplifiers.
A specially designed rubber bottom helps in gripping the floor and stays firm while you play. FC7 Sustain Pedal does the job of smooth playing with anti-slip rubber and 1.5m cable. The product securely attaches to instruments and thus it is an ideal stand for both stage and studio performance that allows quick setup and easy tear-down. It is an optional stand with ability to enable half-damper operation.
---
Product Features:
Improved anti-slip rubber.

Mechanical noise has been reduced.

Similar to an acoustic piano sustain.

Can also be used as a hands-free on/off switch.

Activates effects even while recording.

Quiet action doesn't distract from your playing.

Normally closed operation.

Works for any keyboard with 1/4" TRS.

Controls e.g. volume, filter and effects intensity.

For most Yamaha synthesizers and keyboards.

Suitable for effect devices.

Incl. 1.5 m cable.
Product Description:
Brand: Yamaha

Model Number:

FC7

Colour:

Black

Height: 2.28"

Width: 4.57"

Depth: 9.84"

Weight: 2.87 lbs.

Cable: 5-foot

Phone plug: 1/4" TRS

Expression Pedal: Yes
Similar Products
By The Brand
Explore By Categories