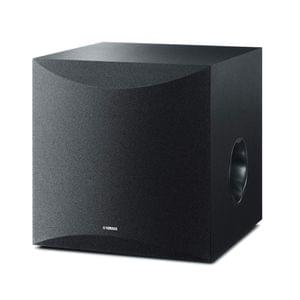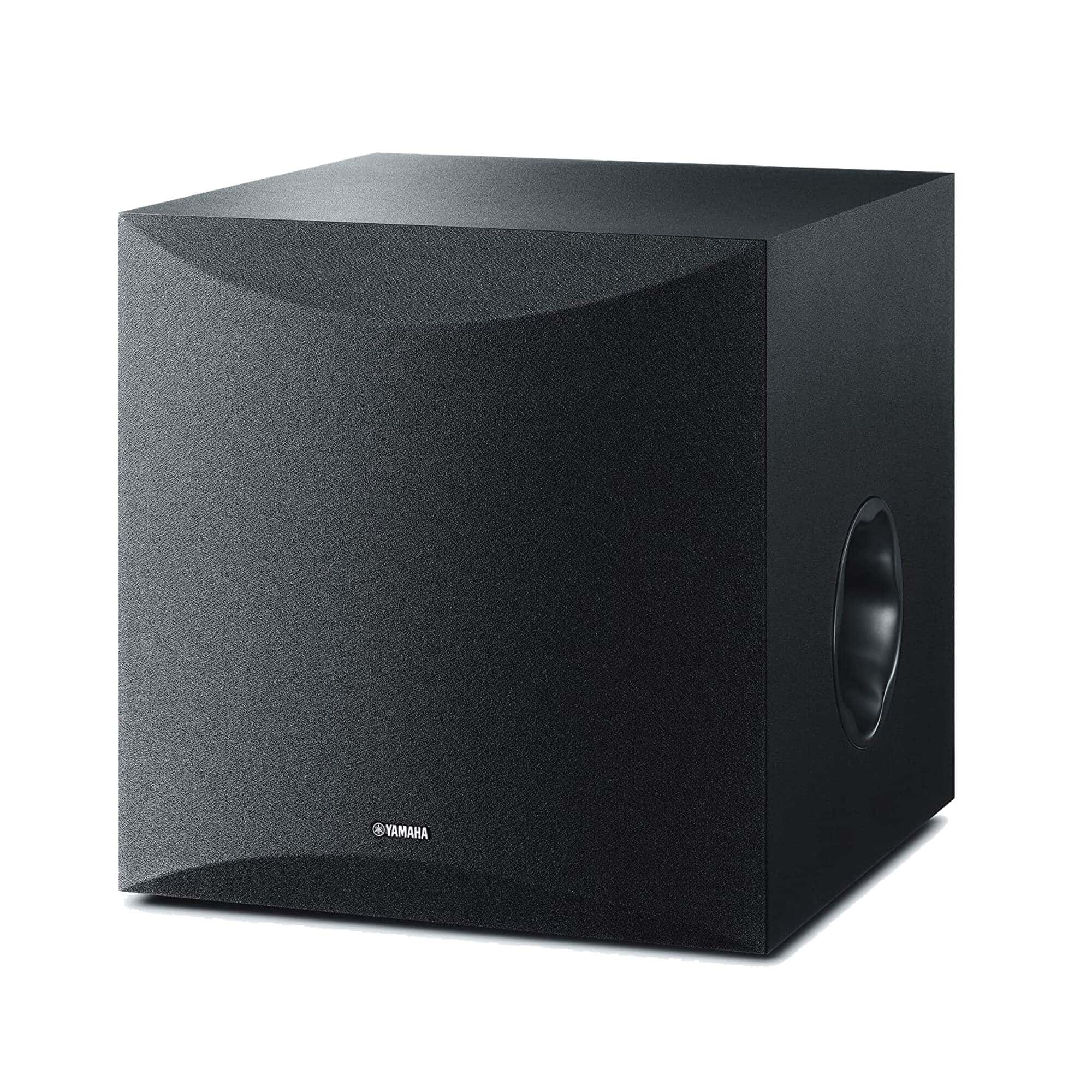 Yamaha KS-SW100 Keyboard Subwoofer
All Orders Will Be Dispatched in Next 24 Hours.
money_offMRP: ₹ 12,990
new_releasesDiscount Available (5 %)
loyaltyYour Price : ₹ 12,341
line_style Category : KEYBOARD ACCESSORIES
star Rating: 5
nature (SKU : YAMAHA_1558786296921)
local_shipping Free Shipping
home Cash On Delivery Available
Description
Yamaha KS-SW100 Keyboard Subwoofer
Yamaha KS-SW100 is a compact subwoofer with clear and resonant bass for your music. It is designed for keyboard instruments with Yamaha's advanced, high performance bass technologies. The Twisted Flare Port and Advanced YST II has been equipped in KS-SW100 series that is known for its quality and smooth performance. It is an 8" woofer that works on 100 W dynamic power and 28-200Hz Frequency Response.
Yamaha KS-SW100 has a good quality wire which increases durability and strength. Such factors are hard to find in other subwoofers where quality wire low and less durability is usually experienced. The device is compatible with Yamaha PSR Models namely A3000, S970, S770, S670, and EW410.
---
Product Features:
Clear and resonant bass for your music.

Compact Subwoofer.

Designed for keyboard instruments.

Incorporates Yamaha's advanced, high-performance bass technologies.

Twisted Flare Port and Advanced YST II.

8" cone woofer.

100 W of Dynamic Power (5 ohms).

28-200Hz Frequency Response.

A stylish addition to any room.

Compatible with Yamaha PSR Models: A3000,S970,S770,S670,EW410
Product Description:
Brand: Yamaha

Model Number: KS-SW100

Colour: Black

Dynamic Power: 100 W (5 ohms)

Output Power: 50 W (100 Hz, 5 ohms, 10% THD)

Frequency Response: 28–200 Hz

Advanced YST: Yes

Twisted Flare Port: Yes

Diver: 20 cm (8") cone

Dimensions: 14.4 x 16.5 x 15.4 inches

Weight: 21.8 pounds
Similar Products
By The Brand
Explore By Categories