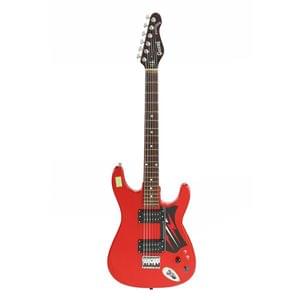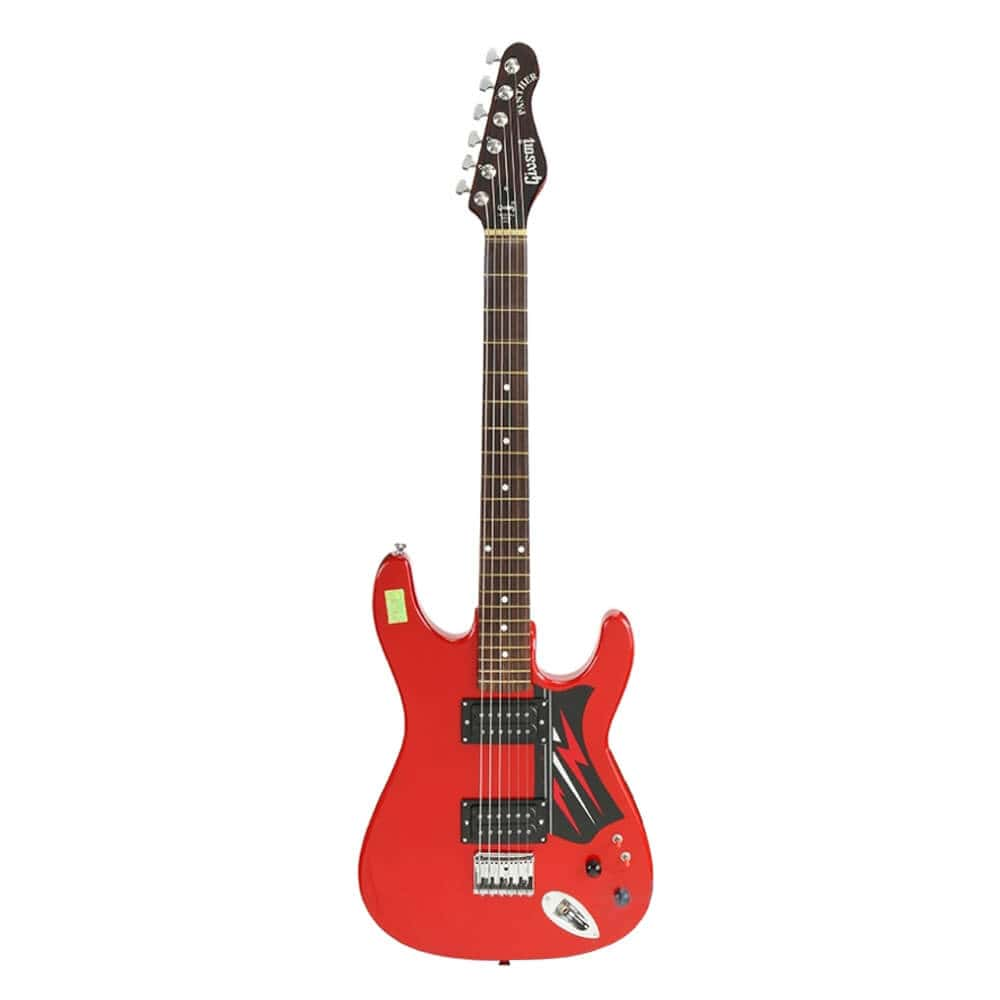 Givson Panther 6 String Electric Spanish Guitar
All Orders Will Be Dispatched in Next 24 Hours.
line_style Category : Electric Guitars
star Rating: 5
nature (SKU : Givson_1563526015526)
Description
Givson Panther - 6 String Electric Spanish Guitar
Givson Panther is one of the most all-embracing electric Spanish guitars in the market with a solid body that has finally made a well-reputed place amongst best selling electric guitars. This noble position is achieved by this guitar due to the abnormally impressive highlights that make every guitarist desire for it. This guitar is one of the best choices for both, a beginner or a professional guitarist. The guitar echoes so naturally that one can easily identify changes in the tones developing through it.
Panther is a 6 String Guitar supporting an adjustable bridge that is built up of brass material and Reinforced Truss Rod which is one of the most unusual properties in the market in electric guitars. It is furnished with 2 pieces single-coil pickup including a volume knob along with a tone knob. Along with its stunning features, it has a fretboard made of rosewood which enhances confidence to the player in playing these surprising tones. The appearance enhances its beauty with an awesome finishing which helps it to look charming on the structure of the guitar. Its body and neck are made up of Toon wood material accompanying 3 switches, 2 endpins, and 2 Humbucker pick-up.
---
Product Specifications:
Brand: Givson

Model: Panther

Body: Solid Body

Machine Head: Steel & Brass 6 pcs

String: Magnetic Steel 6 pcs

Adjustable Bridge: Brass 1 pc

Fret: German Silver

Pick-up: 2 pc Humbucking 2 pcs Single Coil Pick-up

Volume Knob: 1 pc

Tone Knob: 1 pc

Switch: 3 pcs

Jack Cord: 1 pc

Belt: 1 pc

Body & Neck: Toon Wood

Fret Board: Rose Wood

Polish: Lacquer

Knob(End Pin): 2 pcs Metal

Guard: Plastic

Socket: Brass / Plastic
Similar Products
By The Brand
Explore By Categories