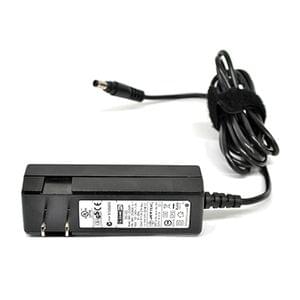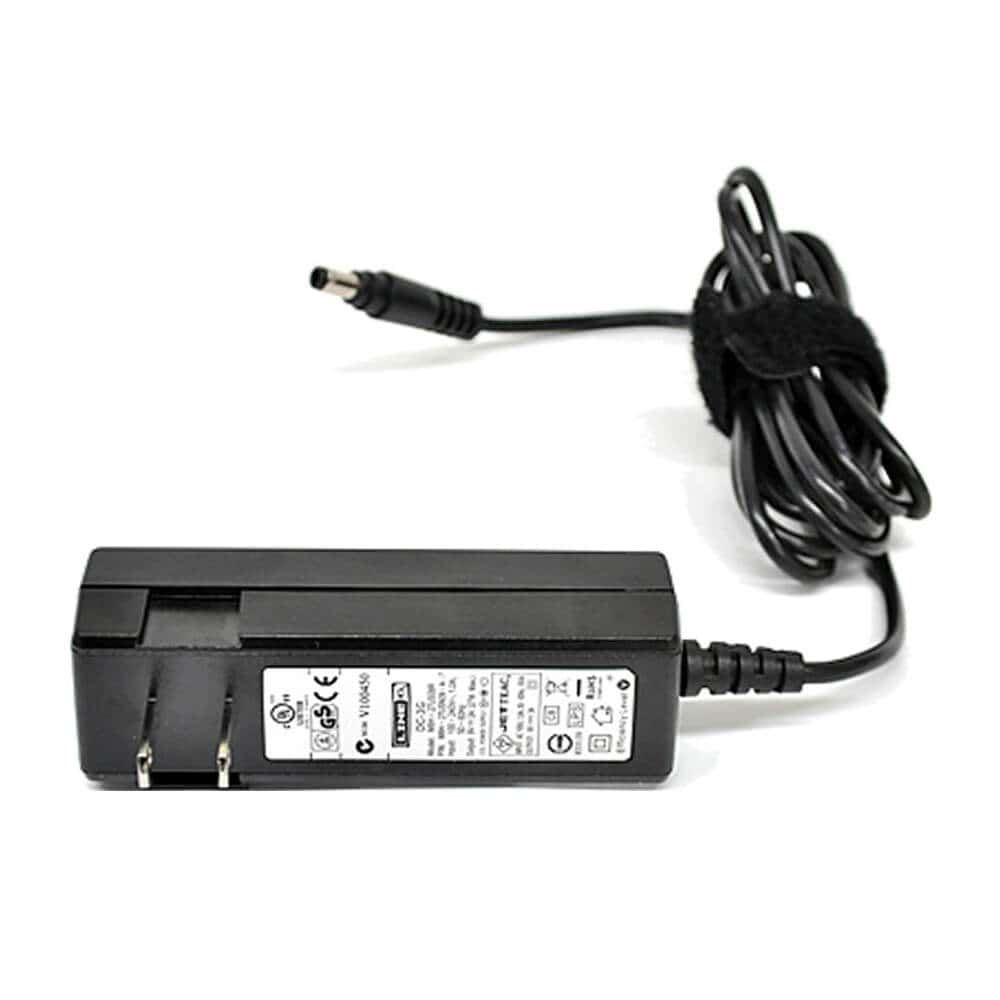 Line 6 DC-3G Replacement Adaptor
All Orders Will Be Dispatched in Next 24 Hours.
offline_pin Brand :
Line6
line_style Category : POWER SUPPLIES
star Rating: 5
nature (SKU : Line6_1559395185186)
local_shipping Free Shipping
home Cash On Delivery Available
Description
Line 6 DC-3G Replacement Adaptor
Line 6 DC-3G quality & consistency of power has determined the quality of sound it produces through an energy-efficient switching mode design. It is a professional adaptor that delivers 120V AC Input Voltage and 9V DC Output Voltage Range. It is made of high-quality plastic, so you can carry it anywhere and everywhere without any defect.
Jam along with your favorite instruments and back them using this adaptor that works effortlessly and is easy to store. Thus, Line 6 DC-3G has become one of the most in-demand Replacement Adaptor for studio and stage equipment. All these features together give it a dynamic range of input for enormous depth, low noise, and robust construction.
---
Product Features:
1 A 50-60 Hz.

The output of 9VDC.

3A (27 W max).

Plus outside.

Minus inside.

Incl. Adapter plug for different countries including D.
Product Specification:
Brand: Line 6

Model Number: DC-3G

Colour:

Black

Type:

Line 6 POD HD Power Supply

Input Voltage Range:

120V AC
Output Amps:

3A
Output Voltage:

9V DC

Tip Configuration:

Negative

Sleeve Configuration:

Positive

Output current: 1000 mA

Weight:

5.6 ounces

Product Dimensions: 4.8 x 3 x 2 inches

Suitable for: POD HD 300, 400, 500x & HD Bean, Firehawk FX, Amplifier 30, TT and FX100
Similar Products
By The Brand
Explore By Categories