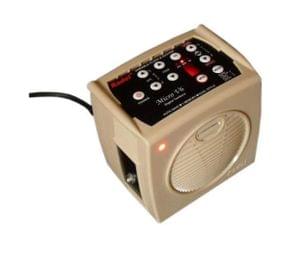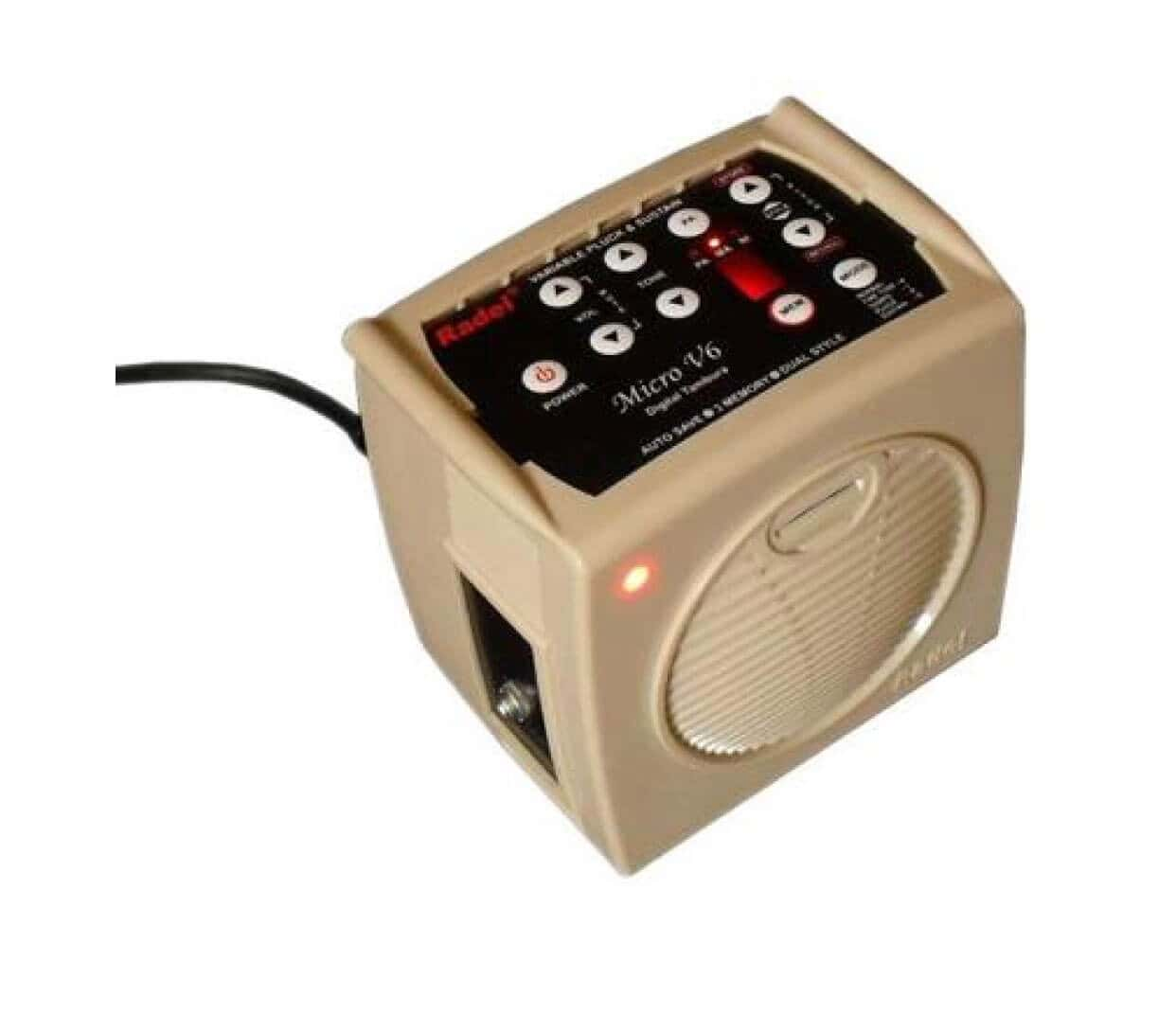 Radel Saarang Micro V6
All Orders Will Be Dispatched in Next 24 Hours.
money_offMRP: ₹ 4,000
new_releasesDiscount Available (13 %)
loyaltyYour Price : ₹ 3,480
offline_pin Brand :
Radel
line_style Category : Indian Electronic Instruments
star Rating: 5
nature (SKU : prod_2400)
home Cash On Delivery Available
Description
Radel Saarang Micro V6:
A player should have a complete music kit that helps him to perform his best. There are many brands that offer the best musical gears and instruments and one such brand is Radel. Having quality items is essential to produce the music which is worth listening.
Radel Saarang Micro V6 is the all new product of this brand that comes with exciting features. This is a digital tanpura/ tambura that has become the ideal choice of lots of music teachers and learners. It's highly useful because it can produce a realistic simulation of a 4 string tambura.
---
This little device comes with all the standard features of Radel, but along with that it has also got the premium features:
Pluck softness adjustable
Pluck styles choice (south/north Indian)
Note sustain adjustable
Selection option with LED indication
Chromatic & Diatonic scale setting
Clearer sound
Higher volume output
Automatic switch over from power to battery
Memory recall function
Useful for teachers
Suitable for Multiple users
Using a fine tuning device is essential to create music that is melodious and worth listening. You must also check the features before buying. As we have clearly shared with you the finest features of Radel Saarang Micro V6, you can now easily decide to purchase it.
It's surely going to be useful for you and you will have no issues while using it. Order now on Devmusical, and get the best price for Radel Saarang Micro V6.
Similar Products
By The Brand
Explore By Categories