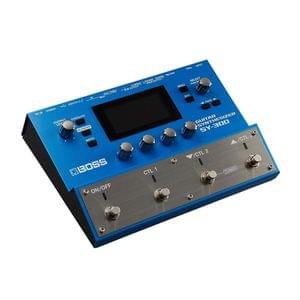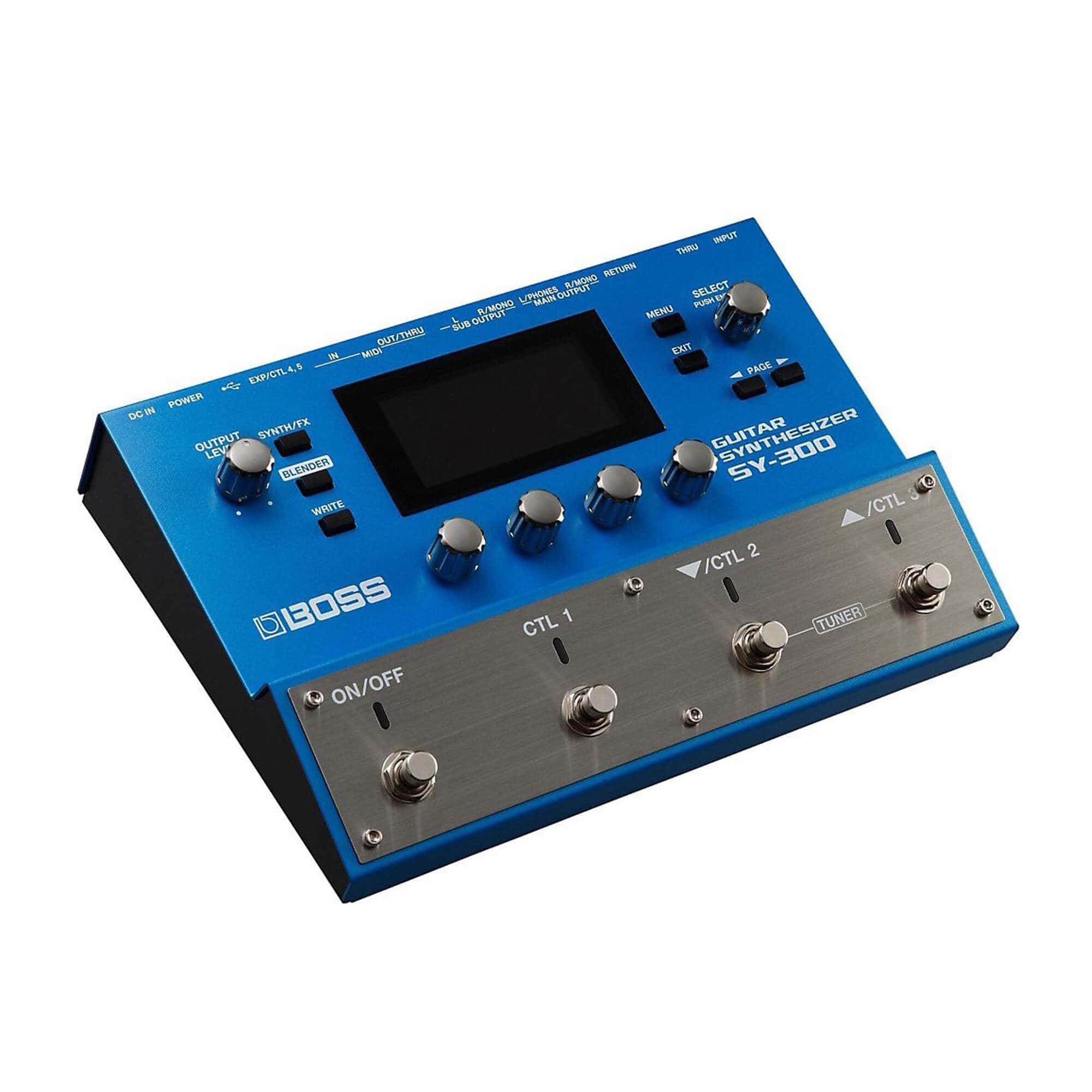 Boss Sy 300 Guitar Synthesizer
All Orders Will Be Dispatched in Next 24 Hours.
money_offMRP: ₹ 81,509
new_releasesDiscount Available (14 %)
loyaltyYour Price : ₹ 70,098
line_style Category : product
star Rating: 5
nature (SKU : prod_2115)
Description
Boss SY 300 Guitar Synthesizer
It's time to explore the new sound dimensions with Boss SY 300 Guitar Synthesizer. This brand is known for its high-performance synthesizers that have become the favorites of many musicians. SY 300 guitar synthesizer is one among them, as it can help you dive into a whole new world of sound creation.
This instrument features the revolutionary new Boss technology that is designed for exploring and creating brilliant music. This technology helps the user to explore analog-style polyphonic synth sound that has zero latency. Boss SY 300 Guitar Synthesizer can be used with any guitar and that is why it's one of the highest demanded synthesizers. It does not require any special pickup, just a plug with a standard ¼ inch jack is required and you can start playing the instrument.
You can also shape the guitar by using the filters, LFOs and amps of Boss SY 300. It is designed to extend the natural playing feel and expressiveness of your own instrument. Boss has designed this synthesizer for presenting the user with untapped dimensions of creativity and inspiration to music creation.
Boss SY 300 Guitar Synthesizer features and specifications:
Graphics LCD display
Create & archive sounds
3 synth sections
4 effects processors
70 preset patches that are ready to play
99 user patches
Product weight: 1.75 kilograms
Product dimension: 25.5 x 19.1 x 7 cm
Boss SY 300 Guitar Synthesizer has a current draw 400 mA and it uses the AC adapter for power supply. It has various connectors that help in connecting it with various devices, for better playing experience. This guitar synthesizer has been filled with various options that will take your tone to a new level.
It would be easy to control SY 300 while performing because it offers a very user-friendly interface. The USB connection can help you in building and organizing patches that you can get from the BOSS Tone Central website.
You can order Boss SY 300 Guitar Synthesizer on Devmusical and we will offer it to you at the lowest price.
Similar Products
By The Brand
Explore By Categories