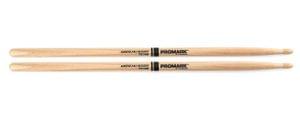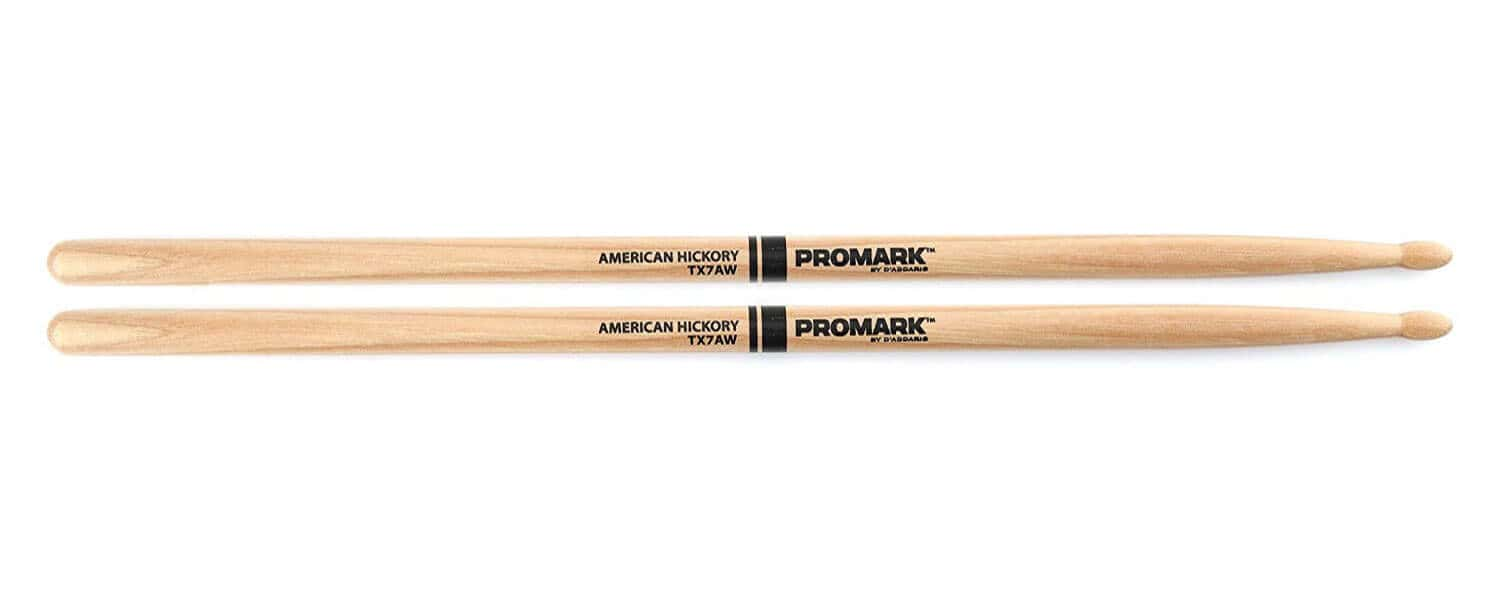 Promark TX7AW 7A Hickory Wood Single Pair Drum Stick
All Orders Will Be Dispatched in Next 24 Hours.
money_offMRP: ₹ 760
new_releasesDiscount Available (4 %)
loyaltyYour Price : ₹ 730
line_style Category : STICKS AND ACCESSORIES
star Rating: 5
nature (SKU : Promark_1553853722566)
local_shipping Free Shipping
home Cash On Delivery Available
Description
The Promark TX7AW stick is the favourite choice among drummers looking for a light and short stick. The length and diameter give a drummer great stick control making the 7A the ideal stick for jazz playing and situations that call for greater dynamics or lower volume reviews. With an oval tip and hickory form, the 7A is a responsive stick that still manages its durability. Using hand-selected lumber that is put through a definite weight and pitch sorting process, Pro-mark sticks are joined together for maximum performance.
Diameter: .512" Length: 15 3/8"

Hickory is the most common wood choice for drumsticks due to its resilience, responsiveness, stability, and classic feel.

Oval wood tip gives a dark, warm sound suited for multiple purposes.

Medium taper for fair response and rebound.

All Pro-mark drumsticks are created, engineered, and constructed in the USA.
---
Product Information:
Item Weight: 113 g

Product Dimensions: 39.9 x 4.3 x 4.1 cm

Model Number: TX7AW

Colour: Lacquer
Similar Products
By The Brand
Explore By Categories