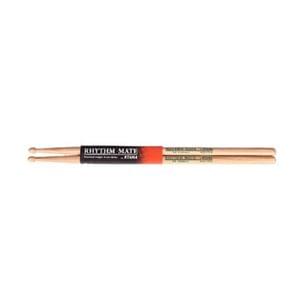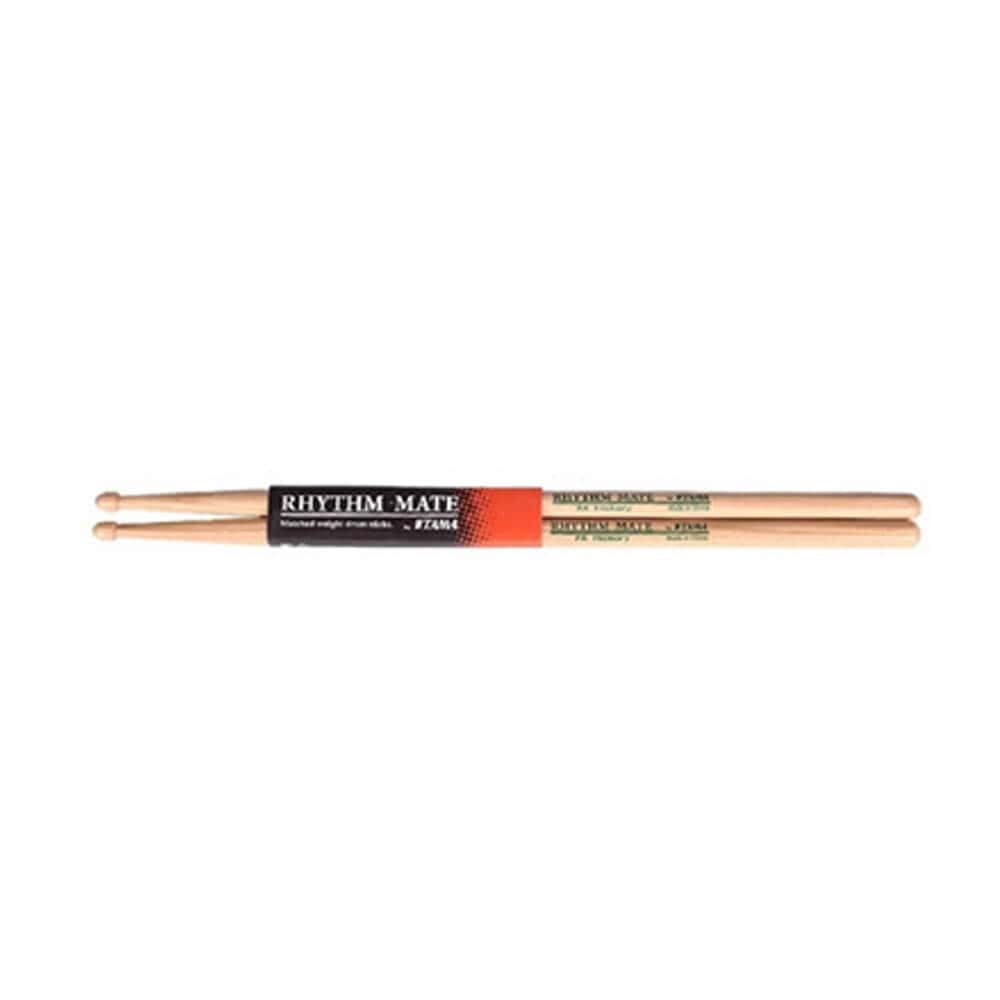 Tama HMN4 Hickory Drum Sticks
All Orders Will Be Dispatched in Next 24 Hours.
money_offMRP: ₹ 714
new_releasesDiscount Available (5 %)
loyaltyYour Price : ₹ 678
line_style Category : STICKS AND ACCESSORIES
star Rating: 5
nature (SKU : Tama_1582808977043)
local_shipping Free Shipping
Description
Tama HMN4 Hickory Drum Sticks
Tama HMN4 Hickory Drum Sticks are built from selected hickory wood and come with nylon tips. Tama was one of the leading manufacturers to give super heavy-duty drum mounting systems and hardware that did not interfere in the shell. Tama mallets and sticks are also extensively revered as among the greatest in the world.
These drumsticks are made from Hickory and develop in natural finish or can emphasize an original Tama tribal graphic design. Hickory is more solid wood and will last longer than maple. Hickory wood is also moderately resilient and can absorb the shock of a hard-hitting drummer. Hickory is of average weight and durable. It comes with essentially immortal nylon tips, so nylon tips will far outlast wood tips. The nylon tip is invented to allow the durability of plastic with the warmer sound of wood.
---
Product Features:
Premium quality drumstick that feels comfortable to play.

Made from selected hickory wood.

Hickory is of durable and medium weight.

Delivers a great combination of attack and warmth.

Nylon tip delivers bright sound and long-lasting performance.
Product Details:
Brand: Tama

Model Number: HMN4

Taper: Long

Length: 406mm

Diameter: 15mm

Size: 2B

Material: Hockey

Tip material: Nylon

Weight: 99.8 g

Dimensions: 40.5 x 5.4 x 2.2 cm

Manufacturer Warranty: 1 Year
Similar Products
By The Brand
Explore By Categories