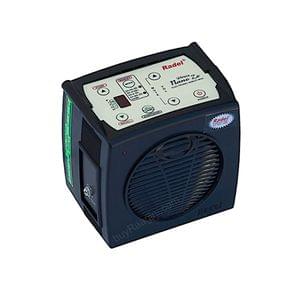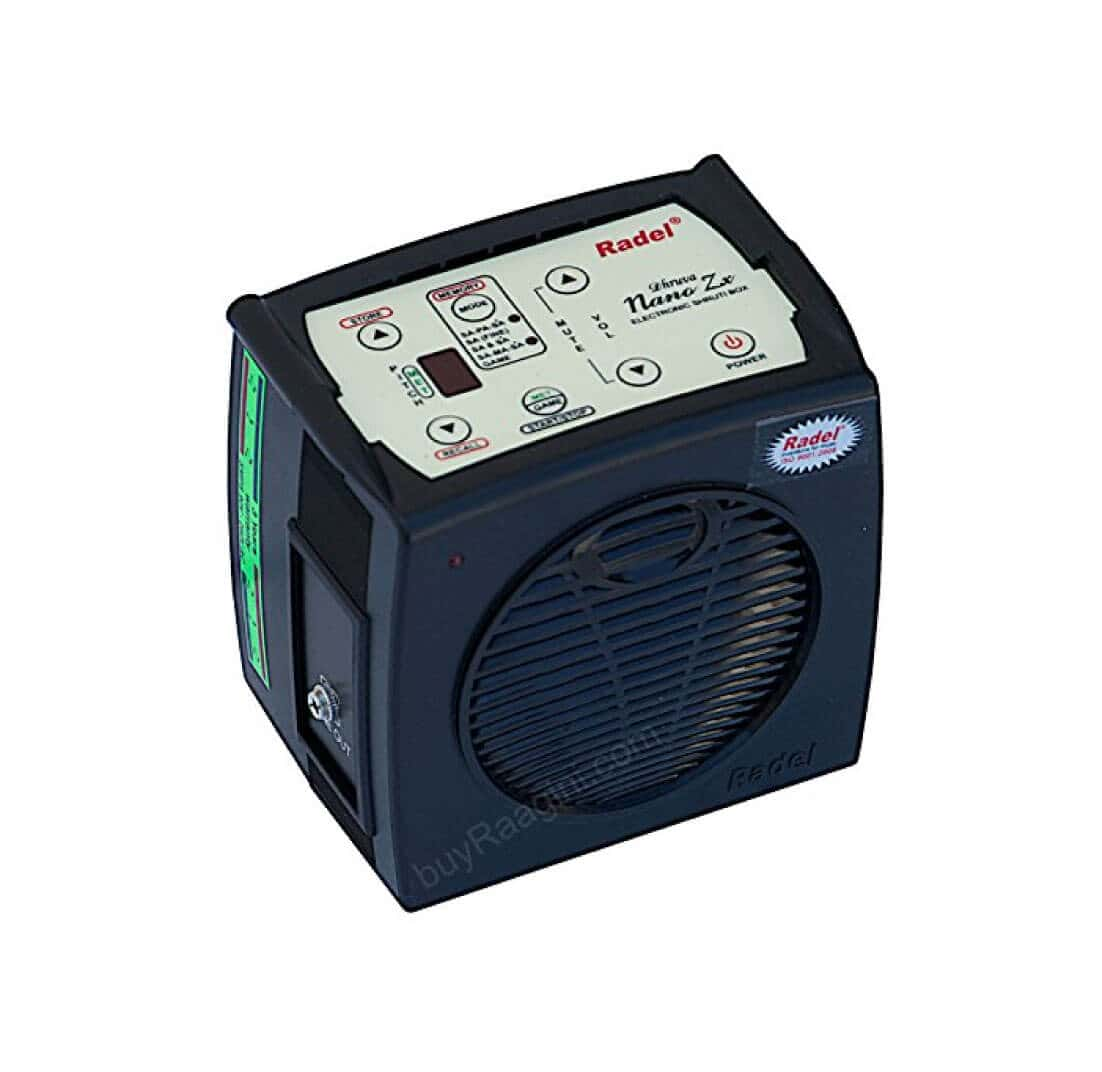 Radel Dhruva Nano Zx
All Orders Will Be Dispatched in Next 24 Hours.
money_offMRP: ₹ 3,000
new_releasesDiscount Available (12 %)
loyaltyYour Price : ₹ 2,640
offline_pin Brand :
Radel
line_style Category : Indian Electronic Instruments
star Rating: 5
nature (SKU : prod_2395)
home Cash On Delivery Available
Description
Radel Dhruva Nano Zx:
A performer requires the right instruments to make his performance outstanding. Radel Dhruva Nano Zx is a Tuner that would help you in learning, practicing and enhancing your level of music. This is a standard Sur-Peti/ Tuner/ Metronome that comes at a very affordable price.
You can read here about how this little device can help you in upgrading your music to a new level. This is a harmonium type Tuner that produces a drone that is similar to that of a traditional Sur-peti. But it's more amazing than a traditional tuner because it has been equipped with features that are suited for the modern day musician.
Radel Dhruva Nano Zx has a pitch pipe, dual scale system (Diatonic and Chromatic). There is a digital display too that is very useful for performing on stage and even for practicing. The new feature includes the tuning game that is going to improve your music and it will also enhance your tuning skills.
---
Dhruv Nano ZX has all the standard features of Radel like SMPS Universal Voltage. Apart from this, Radel Dhruva Nano Zx has the following key features:
Tiny- palm sized
Pitch adjustable to your need
Fine tuning of pitch
Auto Tuning with LED indication
Optional Metronome
Selected pitch gets saved into memory automatically
Switches to batteries automatically in case of power failure
These kinds of features are hard to find at such an affordable price range. If you are planning to buy a Tuner/ Sur Peti than you should definitely go for Radel Dhruva Nano Zx because of its amazing features and affordable pricing.
Order now at Devmusical Store, to avail the best deals and buy this Tuner at the best price.
Similar Products
By The Brand
Explore By Categories