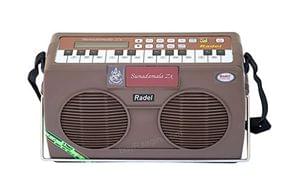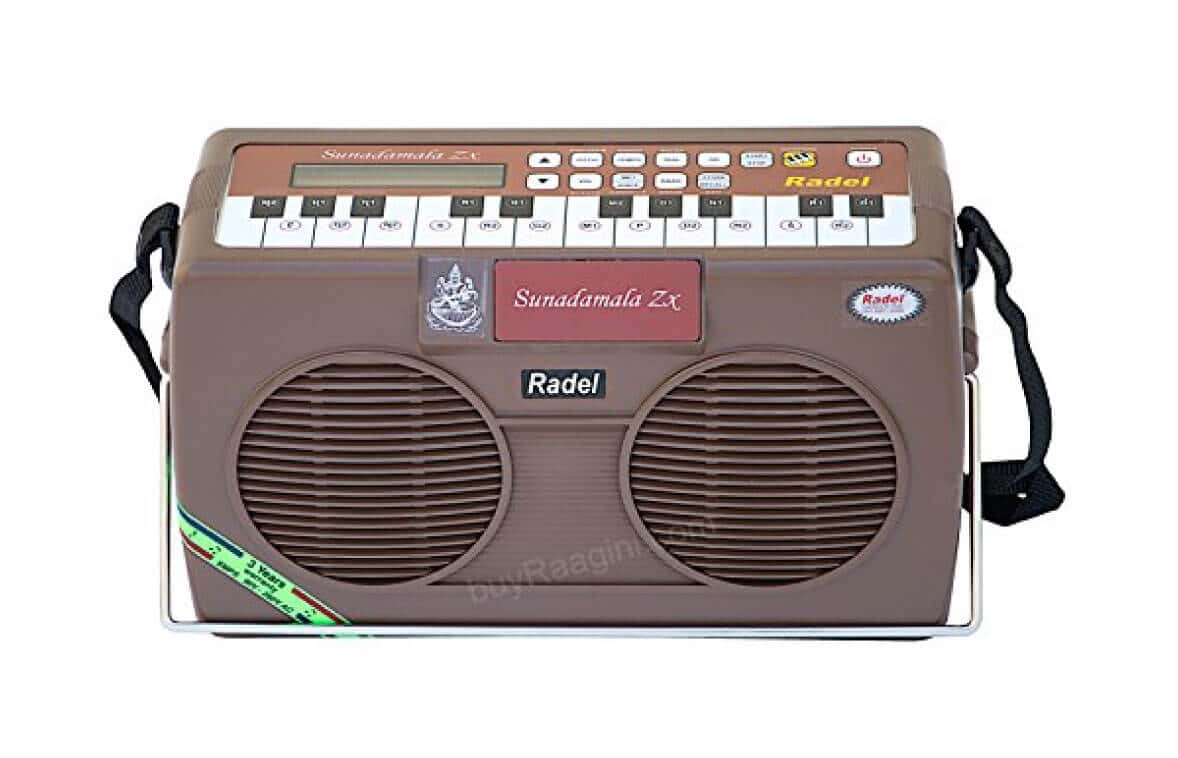 Radel Sunadamala Lehra Zx
All Orders Will Be Dispatched in Next 24 Hours.
money_offMRP: ₹ 5,700
new_releasesDiscount Available (16 %)
loyaltyYour Price : ₹ 4,788
offline_pin Brand :
Radel
line_style Category : Indian Electronic Instruments
star Rating: 5
nature (SKU : prod_2404)
local_shipping Free Shipping
home Cash On Delivery Available
sync_disabled(discontinued)
Description
Radel Sunadamala Lehra Zx
Grab this fantastic instrument from Radel that is designed for assisting awesome musicians like you. It's surely going to be a wonderful instrument for practicing and learning and even performing. It's designed in a way that makes it easy to carry at all places for practicing. It's suitable for users who have to perform in different places or cities.
Radel Sunadamala Lehra Zx is a budget-friendly instrument that is packed with a whole lot of features. Such instruments are designed, keeping in mind the requirement of musicians.
---
Take a look at the top features of Radel Sunadamala Lehra Zx to know if it's the right choice for you:
LCD display, which indicates raga, tune, pitch, Matra, tempo, and taal that is selected
Easy interface similar to a harmonium
Compose tunes easily
200 built-in tunes
Tunes in 20 taals + 4 tunes of 100 matras
Memory storage available
ASDM: autosave of current settings + additional set available for saving in memory
8 voices to choose from that include true Harmonium tones of single/double & triple reed harmonium
Digital volume controls for a drone, tune, and metronome (also have independent volume controls )
Multi-layer choices in Metronome: Dugun, Trigun, Chaugan, Khand
Sync out &Line-out provided
Universal voltage (6 AA size cells/ AC adapter)

---

Order Radel Sunadamala Lehra Zx on Devmusical to get an awesome discount, and also know about the latest deals.
Similar Products
By The Brand
Explore By Categories