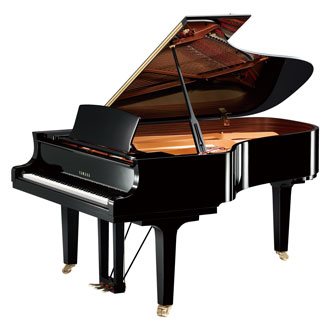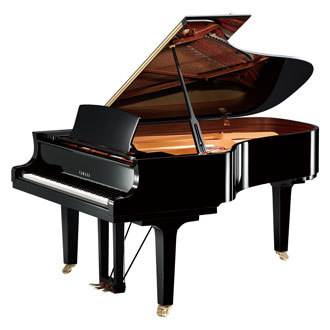 Yamaha C6 Grand Piano With Bench
All Orders Will Be Dispatched in Next 24 Hours.
money_offMRP: ₹ 3,685,990
new_releasesDiscount Available (5 %)
loyaltyYour Price : ₹ 3,501,691
line_style Category : Digital piano
star Rating: 5
nature (SKU : prod_1163)
local_shipping Free Shipping
Description
Yamaha C6 Grand Piano With Bench
Yamaha proudly presents an awesome quality Grand piano that is designed to offer you an amazing playing experience. Equipped with world class features, C6 is one of the finest pianos out there. The skilled artisans at Yamaha have designed this grand piano and infused passion and devotion to every detail.
It's a visual beauty, and you will know this when you actually see it. The design, color and profile tell us how much detailing has been added to this piano. The artisans are skilled and expert and you will agree with this, once you put your fingers on the beautiful keys of Yamaha C6.
Yamaha C6 Grand Piano features and specifications at a glance:
Includes adjustable artist bench
Polished ebony finish
7-inch semi-concert grand piano
Product weight: 349 kg
Product length: 212 cm
Gran pianos in the C series are ideal for concert and live performance. These are designed for pianists who have a requirement of a piano that can offer them top features and functions.
Perfect for concerts
C series grand pianos are perfect for concerts and this is because of their versatile functions. Not just this, the large size of the C series pianos like Yamaha C6, make them ideal for live shows, concerts, and performances.
Yamaha C6 Grand Piano comes with a bench that can be adjusted according to the pianist's height. This is very convenient for the player as it allows them to adjust according to the requirement. Build with high-quality materials, Yamaha C6 is the ultimate choice for professionals. You can order it on Devmusical and we will offer it to you at the most affordable price.
Similar Products
By The Brand
Explore By Categories