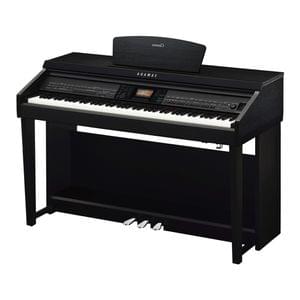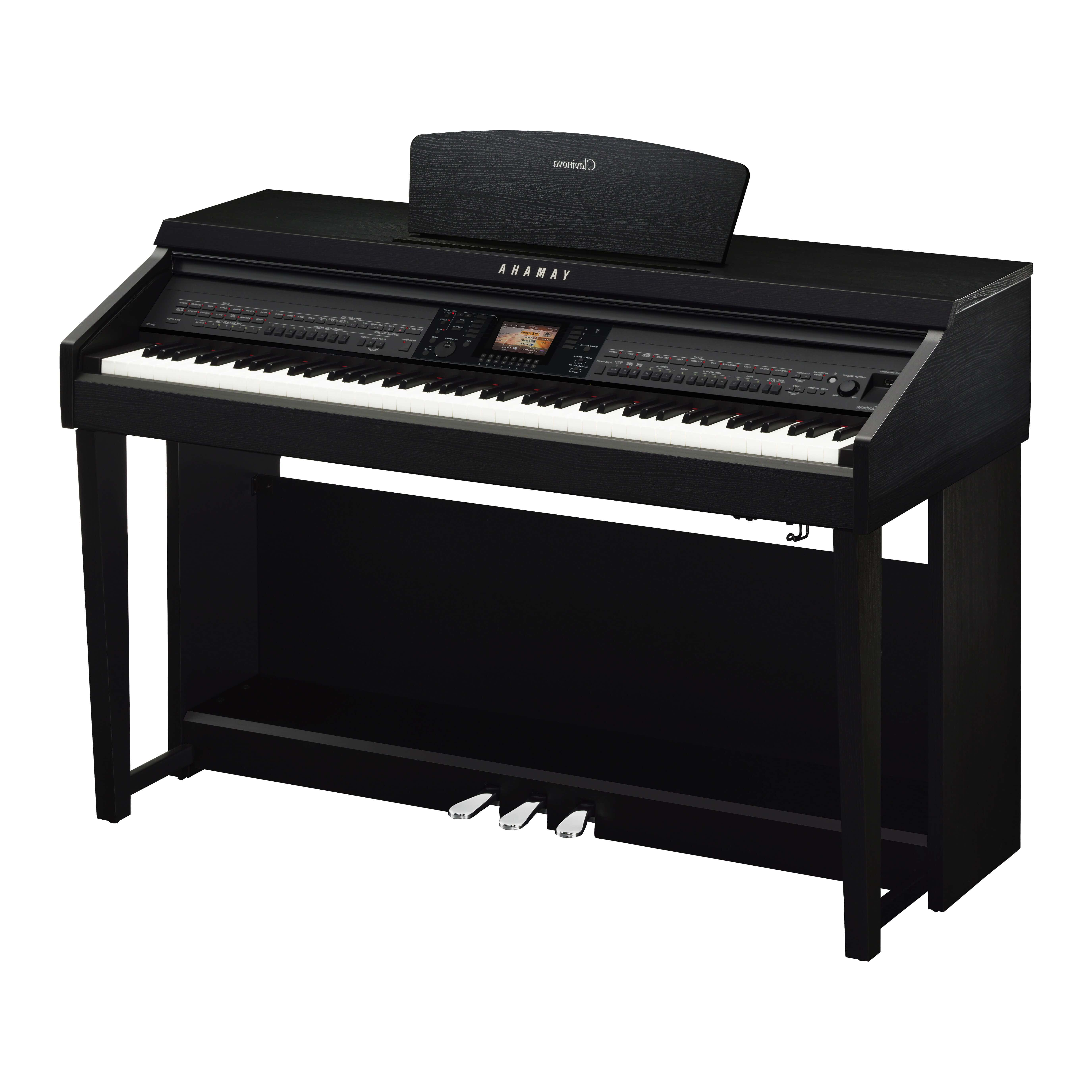 Yamaha Clavinova CLP701B Console Digital Piano with Bench
All Orders Will Be Dispatched in Next 24 Hours.
line_style Category : Digital piano
star Rating: 5
nature (SKU : YAMAHA_1558092862674)
local_shipping Free Shipping
Description
Yamaha Clavinova CLP701B Console Digital Piano with Bench
Yamaha Clavinova CLP701B Console Digital Piano is the finest grand touch keyboard with GH3X keyboard escapement and synthetic ivory key tops. The intuitive sound integration and design provide you a feel and connection with the inner musician. The sound system is combined to create an unlimited classic piano experience. It is an ideal piano with great sound, classic dried wooden frame and vintage response. With powerful 300 KB data capacity/per song, the binaural CFX sampling technology makes it sound better with headphones, off-key samples and string resonance. It has a modern sound to make an impressive impact in the music world and also allows professional standard tones at a realistic price.
The matte surface is used in the soundboard of Yamaha Clavinova CLP701B which results in its superior tone quality. It features touch-sensitive sensors and an escapement mechanism to work with premium quality, creating a response and feel that is way too similar like that of a classic piano. It has an amazing built-in quality and classic design theme with meticulous escapement feel. The ravishing smooth ivory release, key-off samples and synthetic ebony tops, make this piano a technology exclusive to Yamaha.
Thus, Yamaha Clavinova CLP701B is one of the leading, demanded electric pianos in the market.
---
Product Description:
Brand: Yamaha

Model Number: CLP701B

Colour: Matte Black

Surface: Matted

Construction / Number of Keys: 88

Hammer Action: Yes

Velocity sensitive: Yes

Sound Generation: Digital

Style Arranger: Yes

Adjustable Velocity Curve: Yes

Display: Yes

USB MIDI Interface: Yes

Headphone Connection: Yes

Mounting Options: MIDI and Audio Recorder

Storage Media: USB Stick

Speakers: Yes

MIDI Interface: Yes

LINE IN: Yes

LINE OUT: Yes

Microphone Input: Yes

Weight (kg): 59

Lyric / Score Function: Yes

Integrated Effects Processor: Yes

Number of Sounds: 1,286

Number of Styles: 310

Polyphony: 256

Keyboard Split: Yes

Power Supply: Adapter, internal

Version: Triple Pedal

Height (cm): 91.8

Width (cm): 135.2

Amplifier Output (Watt): 2 x 25
Similar Products
By The Brand
Explore By Categories