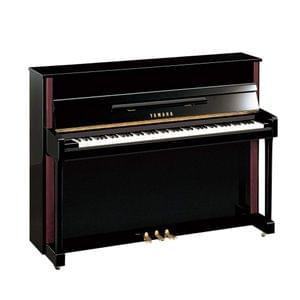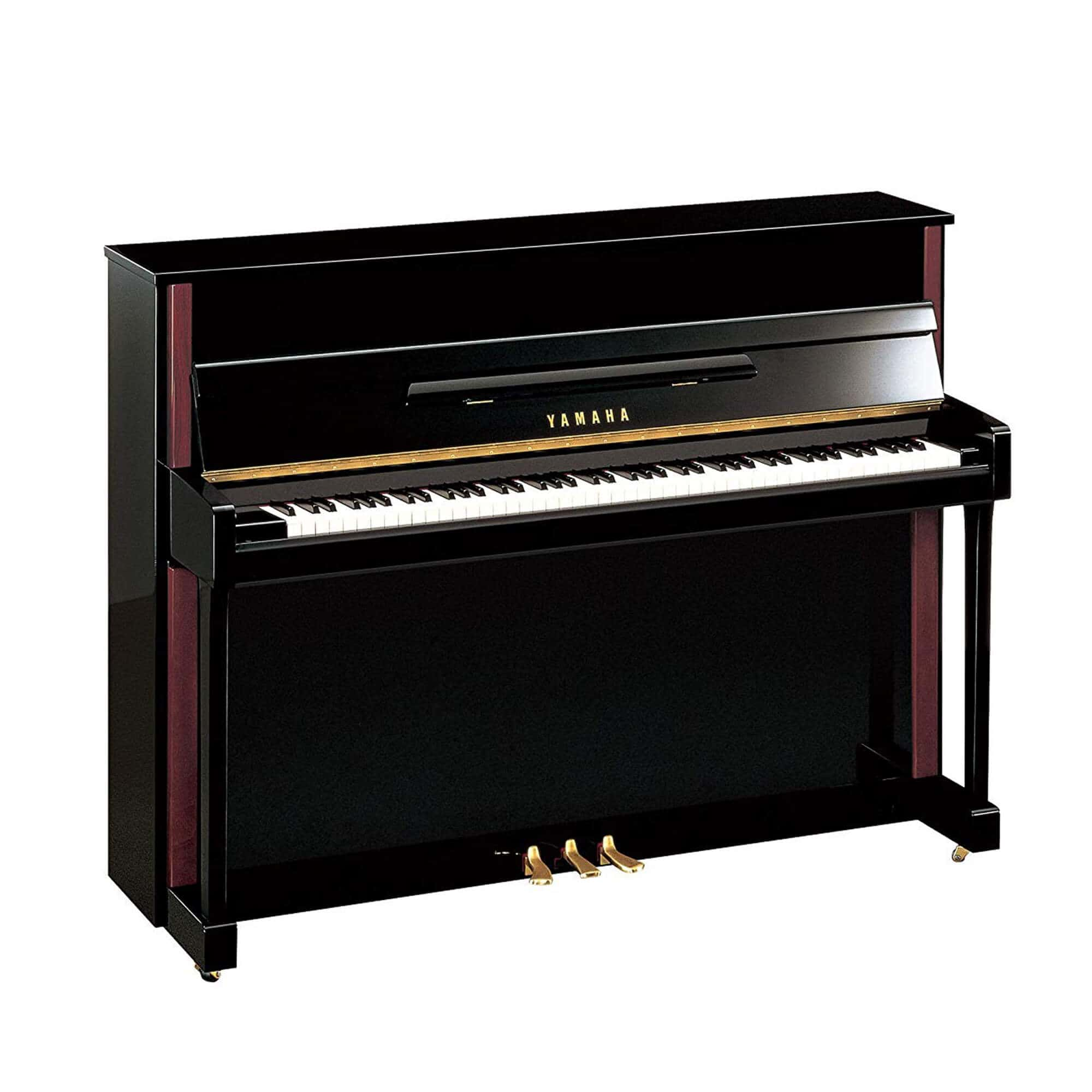 Yamaha Jx113T Upright Piano
All Orders Will Be Dispatched in Next 24 Hours.
money_offMRP: ₹ 293,990
new_releasesDiscount Available (5 %)
loyaltyYour Price : ₹ 279,291
line_style Category : Digital piano
star Rating: 5
nature (SKU : prod_1402)
local_shipping Free Shipping
home Cash On Delivery Available
Description
Yamaha JX113T Upright Piano:
Yamaha JX113T Upright Piano is connecting character and seems Ideal for the home conditions, the JX113 looks excellent with its mahogany panel strip. Besides its outer design, the superb tonal character also performs it an excellent instrument for students taking standard piano studies.
It features excellent sound through combined depth and fabulous cabinetry, the JX113T expressions and sounds luxurious in any living environment.
---
Product Specifications:
Silent pedal.
Polyester surface.
Hard maple platforms.
Separate caster.
Aluminium alloy action tracks.
Spruce keys with hardwood switches.
Vacuum Shield Mould Process (V-Pro) plate.
Pinblock made in-house at Yamaha.
Solid copper wound bass strings.
Cut thread tuning pins, made in-house at Yamaha.
Product Information:
Brand: Yamaha
Model Number: JX113T
Cabinet Color: Polished Ebony
Cabinet Finish: Polished
Width: 150cm (59")
Height: 113cm (44 1/2")
Depth: 54cm (21 1/4")
Weight: 216kg (476lbs)
Number of Keys: 88
Similar Products
By The Brand
Explore By Categories