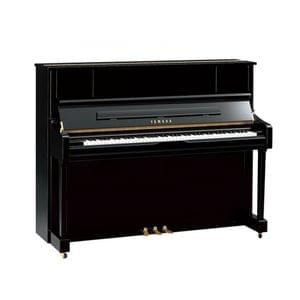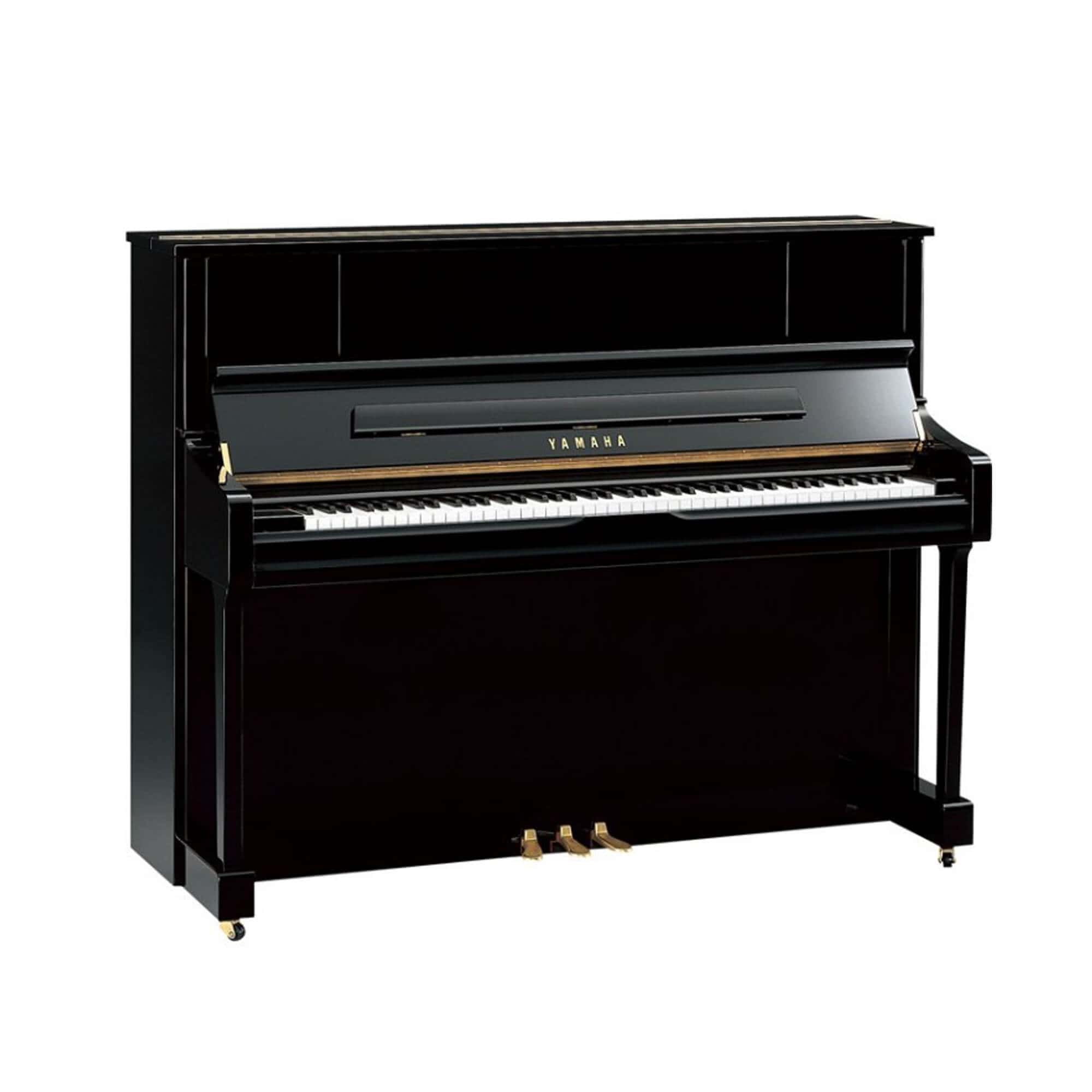 Yamaha Upright Piano U1 J Pe
All Orders Will Be Dispatched in Next 24 Hours.
money_offMRP: ₹ 389,990
new_releasesDiscount Available (5 %)
loyaltyYour Price : ₹ 370,491
line_style Category : Digital piano
star Rating: 5
nature (SKU : prod_1098)
local_shipping Free Shipping
Description
Yamaha Upright Piano U1J Pe:
The Yamaha Upright Piano U1J was composed based on Yamaha's acclaimed U series upright acoustic piano line. It Complementing the U series unique tonal properties with outside refinements, it highlights a well-polished surface that supports the value of the instrument over a lifetime.
---
Redesigned Hammers
U Series hammers utilise materials specially chosen for each model to accommodate optimum tone production, response and long-term stability.
Soft-Close Fallboard
A damping mechanism, previously used only in grand pianos, checks the fallboard from dropping abruptly onto the keyboard, defending against incidental injury or damage.
Advanced Scale Design
Refinements in all components of sound creation have given today's U series a brighter, extra booming voice with fairly steady timbre beyond the entire keyboard.
Soundboard and Frame
Special rib arrangements add intensity to the soundboard, while back post and other progress further improve rigidity, vibration and structural durability.
Product Information:
Brand: Yamaha
Model Number: U1J
Colour: Polished Ebony
Finish: Polished
Width: 152cm(60")
Height: 121cm(47 3/4")
Depth: 62cm(24 1/2")
Weight: 246kg(542Ibs)
Number of Keys: 88
Key Surfaces- White: Acrylic Resin
Key Surfaces- Black: Phenolic Resin
Type: Damper,Muffler,Soft
Similar Products
By The Brand
Explore By Categories