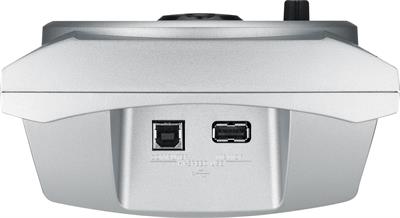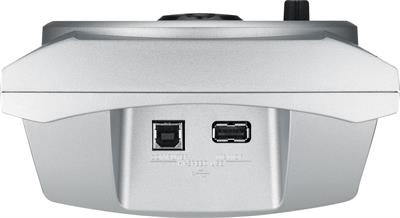 Roland Td 15 Drum Sound Module
All Orders Will Be Dispatched in Next 24 Hours.
line_style Category : product
star Rating: 5
nature (SKU : prod_2152)
local_shipping Free Shipping
sync_disabled(discontinued)
Description
Roland Td 15 Drum Sound Module:
Roland now has come up with a V-Tour drum sound that has supernatural mid-range, sound engine, top-tier playability and superb expressiveness. The pro-level operation is a powerful with great affordability. Being derived from the flagship, the TD-15 provides a complete and natural drumming experience. Behavior Modeling Technology has a response to become much more precise and faster working. The ambience enhances the sounds more realistically, all of which were difficult to realize with the previous sound modules.
---
Down below are the specifications for the product-
New sensing technology.
Behavior Modeling provided.
Natural drumming experience.
COACH and QUICK REC functions.
Large-sized LCD.
Simple user interface.
Easy operation.
USB-MIDI/AUDIO to conveniently connect to computer applications.
QUICK EDIT buttons.
Similar Products
By The Brand
Explore By Categories