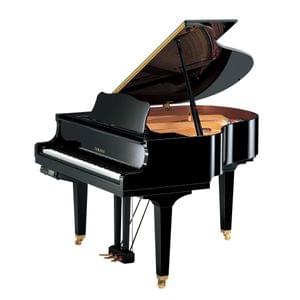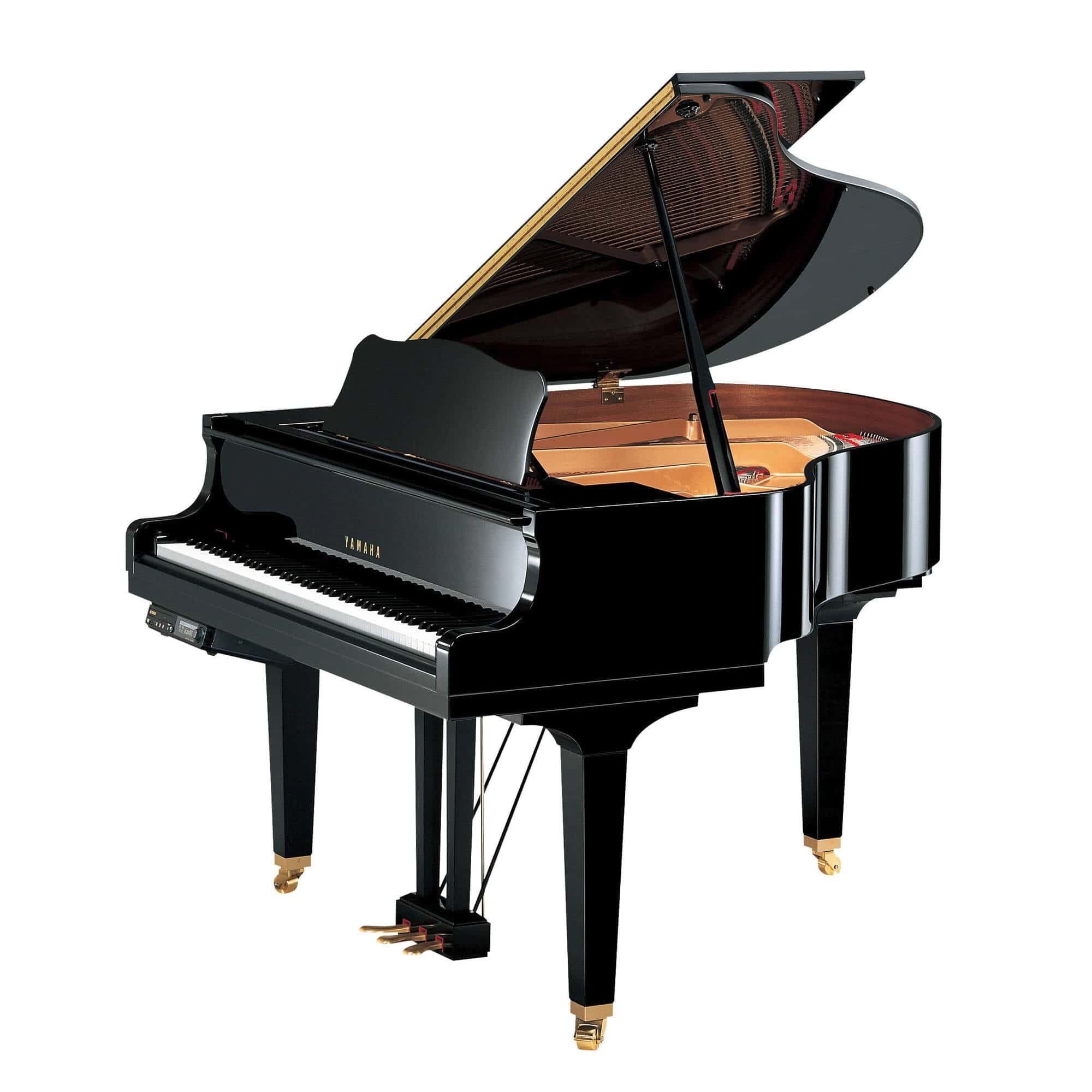 Yamaha Disklavier Grand Piano Dgb 1 Ke 3
All Orders Will Be Dispatched in Next 24 Hours.
line_style Category : Digital piano
star Rating: 5
nature (SKU : prod_1157)
local_shipping Free Shipping
Description
Yamaha Disklavier Grand Piano DGB1KE3:
This Disklavier E3 pattern is an excellent Yamaha GB1K Grand Piano, which also includes an extremely precise record-capable reproducing player system for production and educational practices.
Present an excellent Yamaha GB1K Grand Piano.
Relax to the sounds of the world's famous music.
Recognize Disklavier E3 assist you to produce your own music.
Preserve your musical memories.
The Yamaha Disklavier E3 combines technology with the result to start up a whole new world of musical possibilities to explore. The E3's innovative features help you discover your own customized way to ease. When you pick up the remote control, you are instantly able to enjoy new music over the Internet or monitor to an old favourite from your private CD collection. The E3 also appears with built-in speakers as well as particular Yamaha CD's, allowing you to start accepting right away without a complicated set-up method. And no matter where you live, when you relate the E3 to the Internet, you gain entrance to a treasure trove of musical performances from the exquisite musicians in the world.
---
Product Information:
Brand: Yamaha
Model Number: DGB1KE3
Cabinet Finish: Polished
Width: 146 cm
Height: 99 cm
Depth: 151 cm
Weight: 295 kg
Number of Keys: 88
Key Surfaces-White: Acrylic resin
Key Surfaces-black: Phenolic resin
Pedal Type: Sostenuto
Sustain and shift pedals: Incremental, optical position-sensing system.
Sostenuto. pedal: Optical ON/OFF, detection sensing system.
Key Drivers: DSP servo drive system.
Pedal Drivers: DSP servo drive system.
Lid Prop Safety Stop: Yes.
Lid Prop Positions: 3.
Lid/ Fallboard Locks: Yes.
Soft-Close Fallboard: Yes.
Tone Generating Technology: Advanced Wave Memory 2 (AWM2).
Number of Polyphony: 32
Storage CD: Audio CD (ISO 9600-compliant), Data CD (ISO 9600-Level1-compliant)
Power Requirements: Local AC current, 120V, 60Hz
Similar Products
By The Brand
Explore By Categories