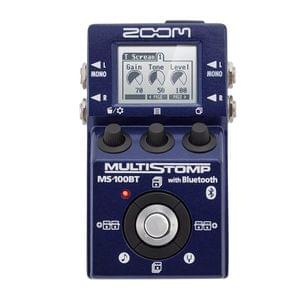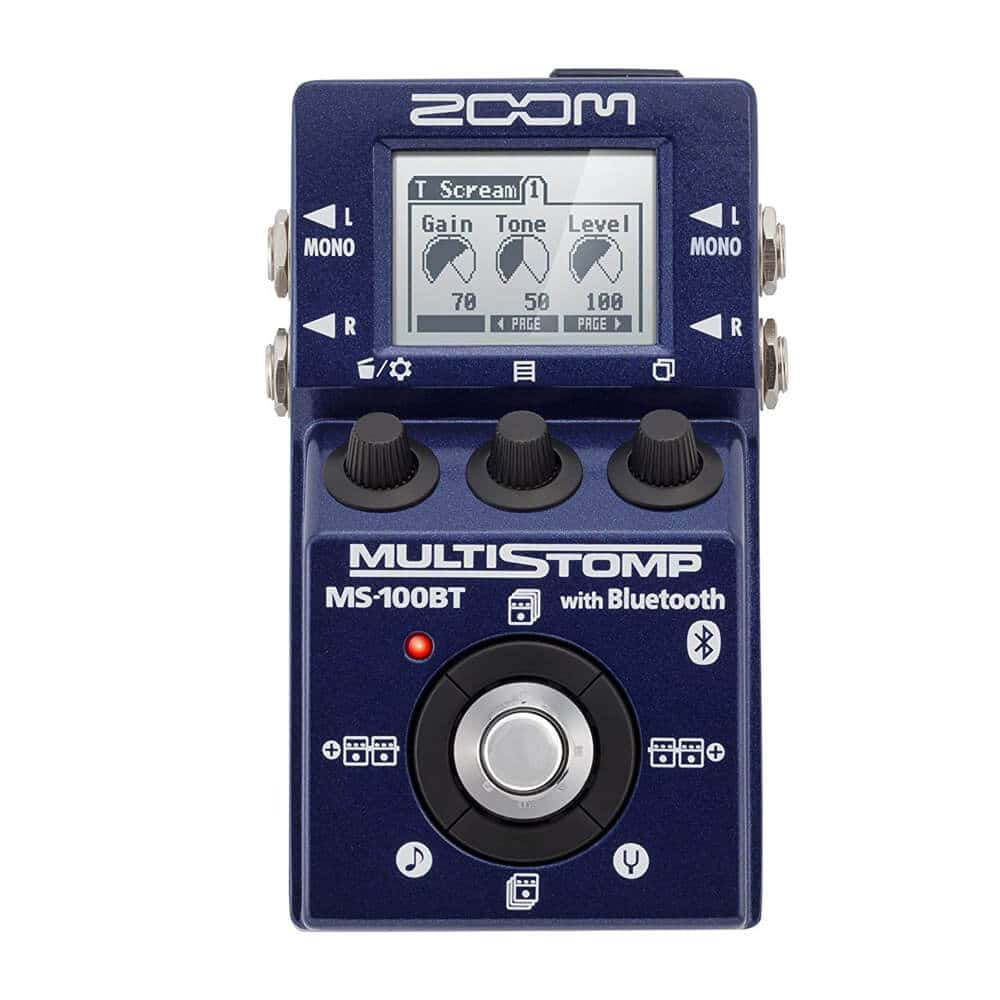 Zoom MS-100BT Multi Stomp Guitar Pedal with Bluetooth
All Orders Will Be Dispatched in Next 24 Hours.
line_style Category : EFFECT PEDALS
star Rating: 5
nature (SKU : prod_2314)
local_shipping Free Shipping
sync_disabled(discontinued)
Description
Zoom MS-100BT Multistomp Guitar Pedal with Bluetooth:
We all wonder and imagine a powerful, easy-to-use guitar stompbox which is loaded with world's most popular effects and amp models. Now this dream has come true. The Zoom MS 100BT is able to instantly download even more effects and models directly from your iPhone, iPad or iPod Touch. It is the world's first multi-effects pedal to incorporate Bluetooth® technology. Just download it and you can try and buy new effects anytime you need them. Be it in the middle of a session, before your next gig, or just for practice, with the MS-100BT, the perfect guitar sound is always just a swipe away.
---
Down below are the specifications for the product-
Ultimate high-speed wireless solution.
A virtual effects shop available from the Apple App Store.
Free download.
Bluetooth connectivity.
Quickly and easy update.
Similar Products
By The Brand
Explore By Categories