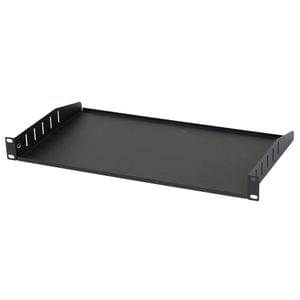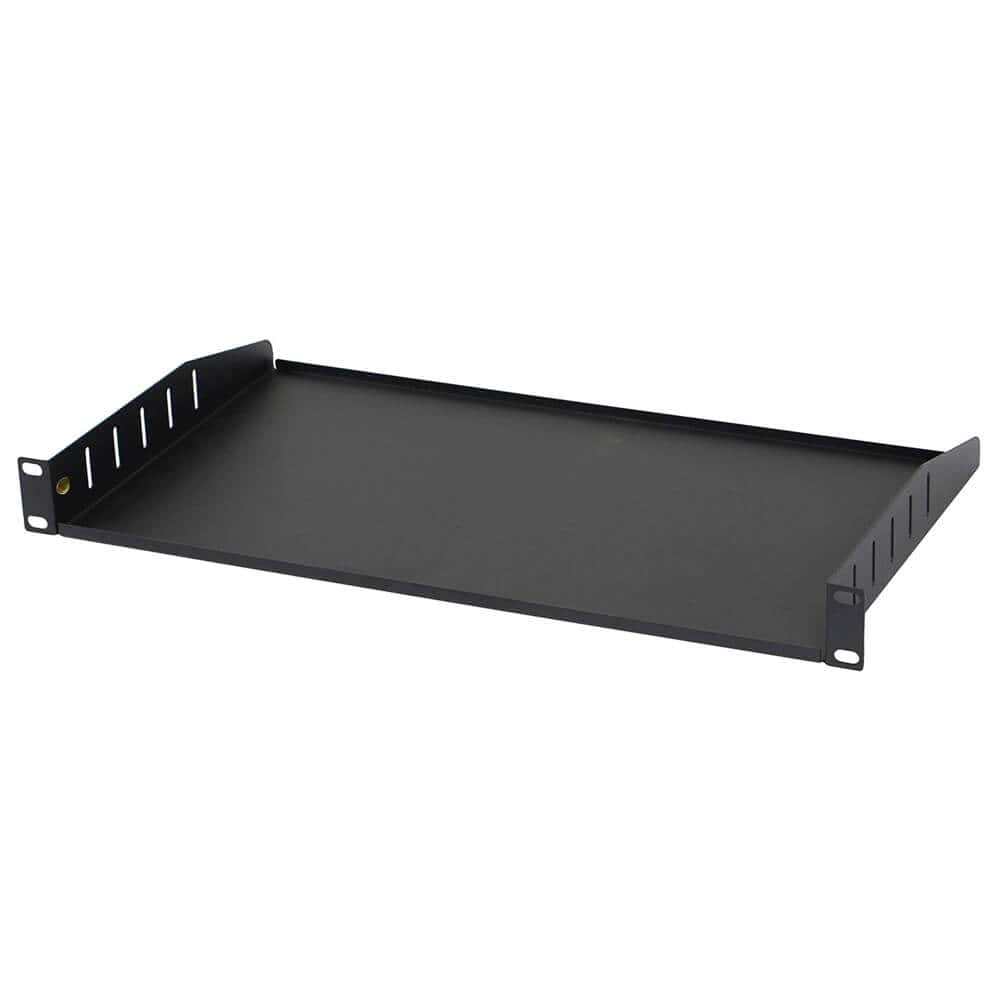 Samson SRKS1U SRK Rack Shelves
All Orders Will Be Dispatched in Next 24 Hours.
money_offMRP: ₹ 3,699
new_releasesDiscount Available (1 %)
loyaltyYour Price : ₹ 3,662
line_style Category : RACK MOUNTED EFFECTS
star Rating: 5
nature (SKU : SAMSON_1600502023496)
local_shipping Free Shipping
Description
Samson SRKS1U SRK Rack Shelves
---
Samson SRKS1U SRK Rack Shelves is designed to accommodate handy placement and convenience for your non-rack-mountable gear. The rack shelves are ruggedly built of cold-rolled steel plates capable of holding up to 15 kg of equipment respectively. While ideally compatible with any conventional equipment rack, the SRK Rack Drawers are perfect for use with the Samson SRK Pro and SRK Racks.
---
Product Features:
1-space, 19-inch universal rack shelves.

Exclusive cold-rolled steel plate construction.

4 mounting points.

Side holes for inactive ventilation.

Black brushed, anodized finish.

Perfect for use with Samson SRK and SRK Pro Racks.

---
Product Details:
Brand: Samson

Model Number:

SRKS1U

Series: SRK

Type:

Rack Shelves

Compatibility: SRK and SRK Pro Racks

Construction: Steel

Finish: Black brushed, anodized

Weight Capacity: 14.97kg

Dimensions: 4.45 x 48.26 x 25.40cm

1-year manufacture warranty
Similar Products
By The Brand
Explore By Categories