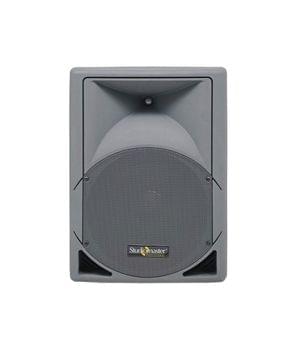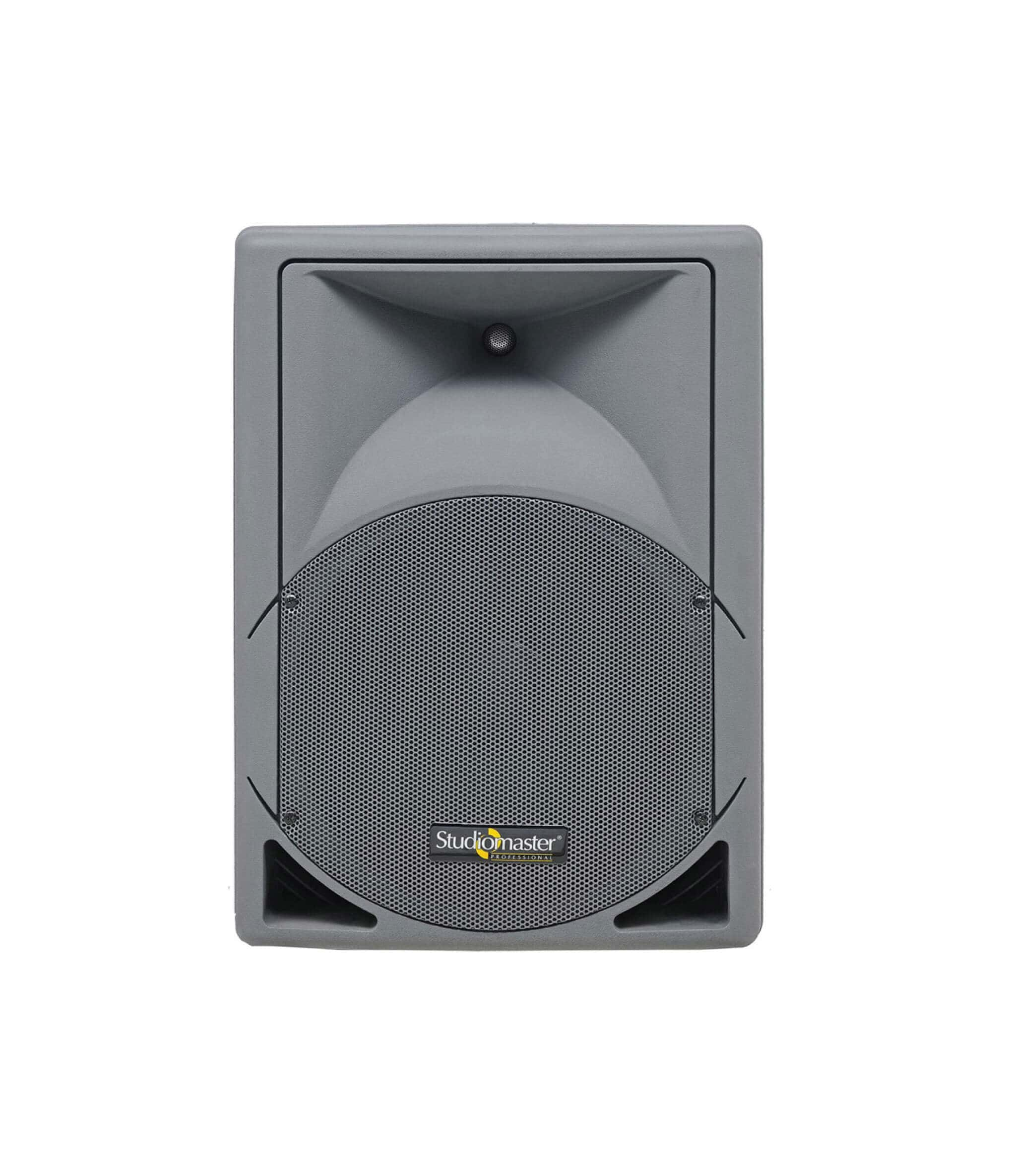 Studiomaster ARIA15 Rms Passive Speakers
All Orders Will Be Dispatched in Next 24 Hours.
money_offMRP: ₹ 15,490
new_releasesDiscount Available (7 %)
loyaltyYour Price : ₹ 14,406
line_style Category : PASSIVE SPEAKERS
star Rating: 5
nature (SKU : prod_1317)
home Cash On Delivery Available
Description
Studiomaster ARIA15 RMS Passive Speakers:
Are you planning to buy great quality speakers? If yes then this is going to be the perfect place to search for it. Devmusical offers high quality pro audios and musical instruments of top brands.
Studiomaster has consistently served people across the world with best instruments and devices. Studiomaster ARIA15 RMS Passive Speakers was created by the brand to offer high performance speaker. Many people prefer to have a good quality speaker for their performance. Keeping this in mind, Studiomaster creates amazing products that can deliver more than the user could expect.
Studiomaster ARIA15 RMS Passive Speakers is a high performance speaker which comes in a plastic moulded cabinet. You can take a look at its specifications which we have shared below.
---
Features and specifications of Studiomaster ARIA15 RMS Passive Speakers:
2 way speaker
8 ohms impedance
Power output: 400/800 watts
Net weight: 24.5 kgs
Dimension: 515x465x745
Great frequency response
LF/HF driver
Sensitivity: 98dB
Max SPL (dB)
Input connector (2x speakon)
Studiomaster ARIA15 RMS Passive Speakers are high in quality. Studiomaster designed it for being used in live applications. Professionals like to amaze the audience with their performance and to do this they require high quality speakers.
Studiomaster designed these speakers for such performers and ensured that it's priced nominally. Studiomaster ARIA15 RMS Passive Speakers is a complete value for money and this is because it has powerful features and specifications.
It features an integral stand mounting socket and it has plastic moulded cabinets. This two way speaker comes in these cabinets which give it optimal protection while adding beauty to its look. You can easily link additional speakers as it has parallel input connectors.
Order this high performance speaker online for the most affordable price on Devmusical and enjoy discounts on various pro audio and musical instruments.
Similar Products
By The Brand
Explore By Categories