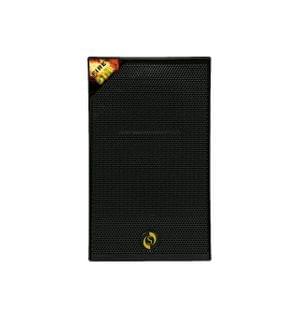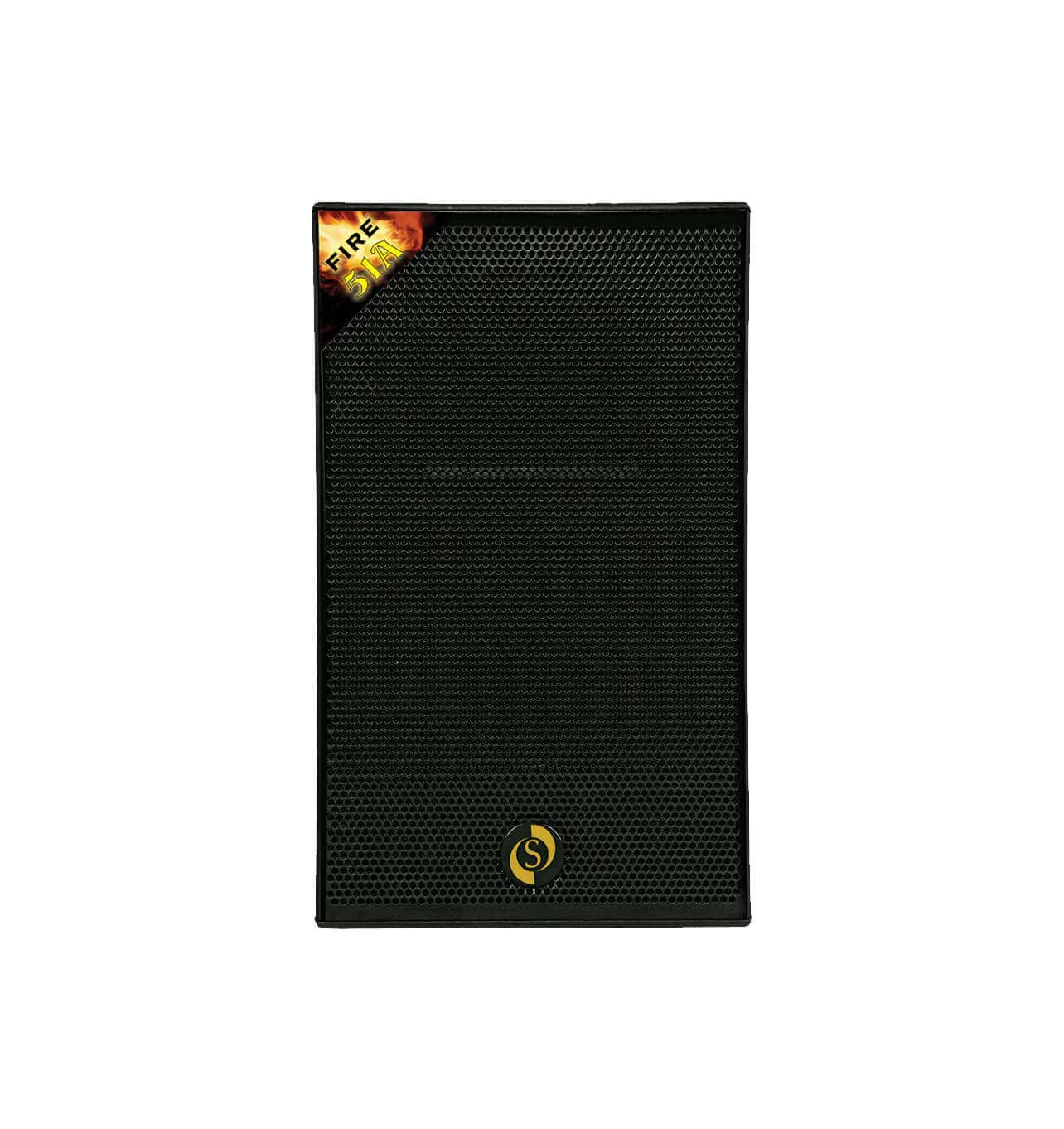 Studiomaster FIRE51A Rms Passive Speakers
All Orders Will Be Dispatched in Next 24 Hours.
money_offMRP: ₹ 38,600
new_releasesDiscount Available (6 %)
loyaltyYour Price : ₹ 36,284
line_style Category : PASSIVE SPEAKERS
star Rating: 5
nature (SKU : prod_1297)
home Cash On Delivery Available
Description
Studiomaster FIRE51A RMS Passive Speakers:
Professional quality speakers can take your performance to a whole new level. Studiomaster designs amazing quality products that can help you in making your performance worth remembering. If you are looking for a branded speaker that can assist you in your musical performance, Studiomaster FIRE51A RMS Passive Speakers is a good option to think about.
Speakers from Fire series are created for professionals who want to make their performance powerful. If you aim at perfect performance, then this speaker would surely help you in doing so.
Studiomaster FIRE51A RMS Passive Speakers is a high quality and high performance active speaker. It has the XLR/Jack which helps you to connect devices. Buying this speaker is going to be an investment instead of an expense since this speaker is a designed for durability and long term usage.
---
Specifications and features of Studiomaster FIRE51A RMS Passive Speakers:
3 band equalizer
XLR/Jack Line out
500 watts speaker
2 mic/line inputs
Integrated stand mounting socket
Studiomaster FIRE51A RMS Passive Speakers are from a premium range of Studiomaster series. It offers unmatched quality and extraordinary performance. You can rely on this speaker and use it for various applications including live shows and concerts.
Complete HF driver protection is ensured as this speaker features an overload protection circuitry. A grille is also there which is made of heavy duty perforated metal. This gives an optimal protection to the speakers.
Studiomaster FIRE51A RMS Passive Speakers is easy to carry and take anywhere because it features ergonomically shaped handles that allow easy transportation. If you want to enjoy amazing sound quality, dynamic range and wide frequency bandwidth then Studiomaster FIRE51A RMS Passive Speakers is the ideal speaker for you.
You can easily order it on Devmusical and we will send it at your doorstep. Be quick to place an order and enjoy various deals on pro audio and musical instruments of top brands.
Similar Products
By The Brand
Explore By Categories