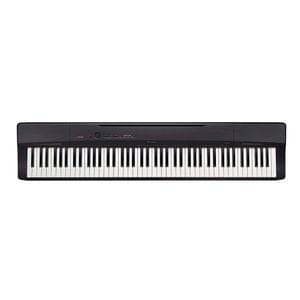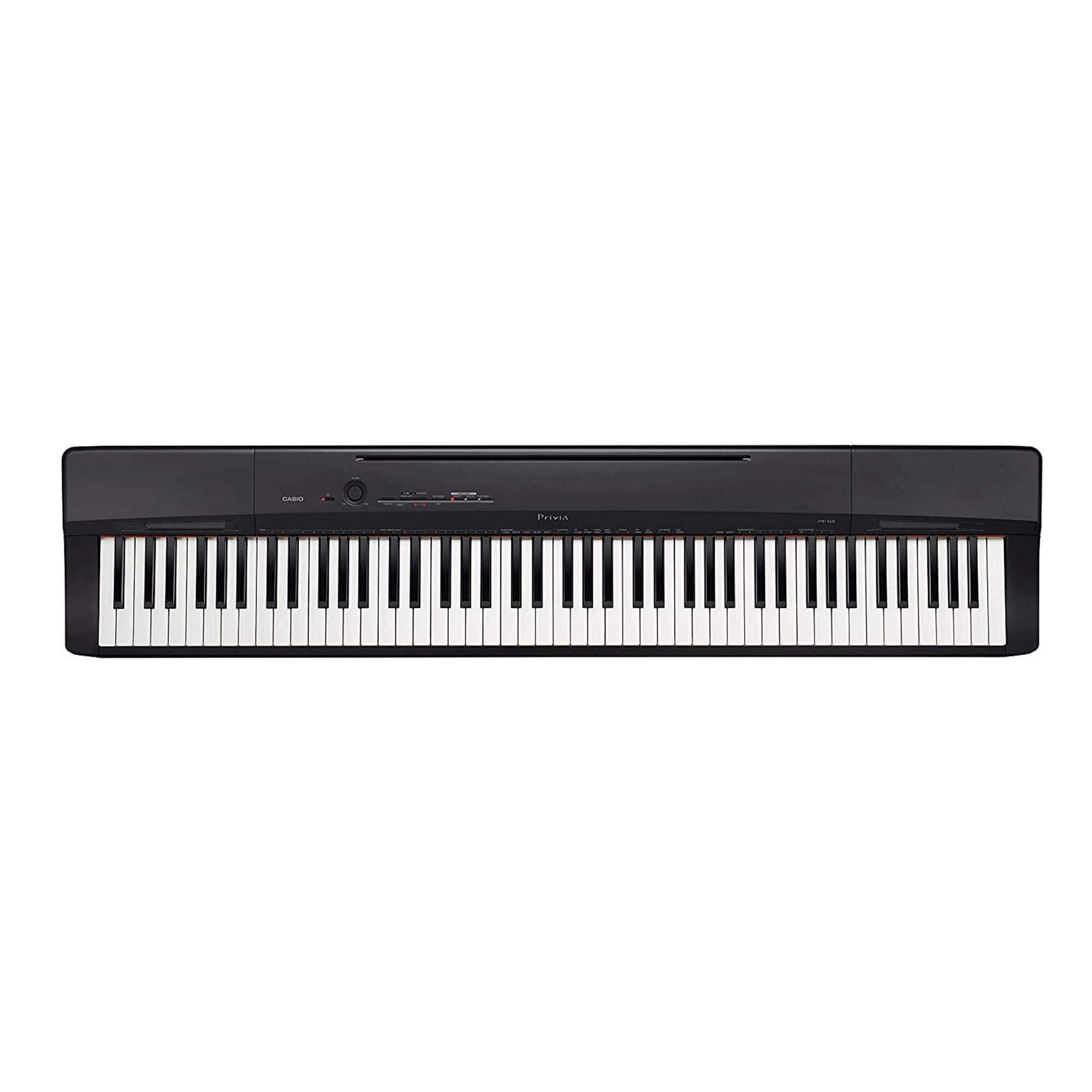 CASIO PX 160
All Orders Will Be Dispatched in Next 24 Hours.
money_offMRP: ₹ 43,995
new_releasesDiscount Available (6 %)
loyaltyYour Price : ₹ 41,355
offline_pin Brand :
Casio
line_style Category : Digital piano
star Rating: 5
nature (SKU : prod_1084)
local_shipping Free Shipping
sync_disabled(discontinued)
Featured Products
Description
CASIO PX 160 Features
· Line out terminal
· Perfect keys
· Stereo-sampled tones
· Music Library
· Auto power off
· Recorder
· Digital effects
Special keyboard
The scaled hammer action and tri-sensor features are present in the keyboard. Such special features allow the player to play the keyboard in a grand piano style. The notes can be perfected by using the scale.
Instrumental tones
The quality of the built-in tones has been rapidly improved which makes this keyboard special choice of many players.
Special buttons
The keyboard comes with two grand piano buttons along with an Elec piano button which allows instant access.
Auto Power off
The keyboard automatically turns off after several minutes of inactivity.
Enhanced speaker system
Round speakers are introduced in this keyboard which has refined design. This kind of newly introduced design produces deep, heavy sound which is simply powerful and fantastic.
Simulated keys
The keyboard has simulated ivory, ebony keys which offer comfortable fingertip fit. The fingers would smoothly glide on these keys due to their perfect shape.
Warranty Conditions - 3 Years Manufacturing Warranty.
Similar Products
By The Brand
Explore By Categories