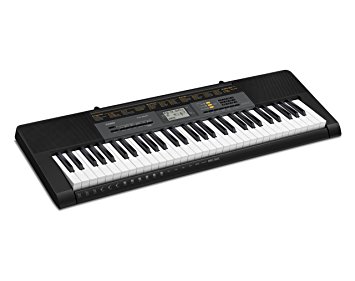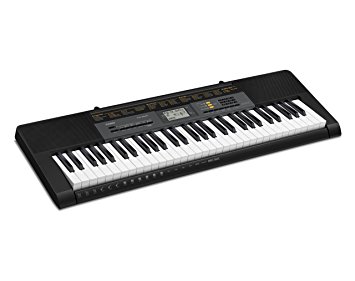 Casio CTK 2500 Keyboard
All Orders Will Be Dispatched in Next 24 Hours.
money_offMRP: ₹ 7,495
new_releasesDiscount Available (8 %)
loyaltyYour Price : ₹ 6,895
offline_pin Brand :
Casio
line_style Category : Portable keyboard
star Rating: 5
nature (SKU : prod_2409)
local_shipping Free Shipping
home Cash On Delivery Available
Description
Amazing features of Casio CTK 2500
Digital effects
Dance music effects
400 built in stones
61 keys
Maximum polyphony 48
Connection to APP
Key transpose
Metronome
Powerful speakers
Clear display
3 Years Warranty on Keyboard
Perfect display
The tone, tempo, tune and other details are displayed on the little screen. It's a beneficial feature for players who want to see the details of what is being played.
Built-in songs
You can choose and play from the various built-in songs. These include lightly row, santa lucia, the muffin man, long long ago, house of the rising sun.
Dance music mode
The dance music mode is supported in Casio CTK 2500 which is great for every player. Apart from this, the player can also use dramatic effects and build up play. Powerful sound effects could be added for making the music livelier.
Quality tones
Wide range of musical instrument tones is provided to support the player. These tones give inspiration to the player for composing pleasant tunes and songs.
Warranty Conditions - 3 Years Manufacturing Warranty.
Adaptor – Worth Rupees 395/- Adaptor Included.
Similar Products
By The Brand
Explore By Categories