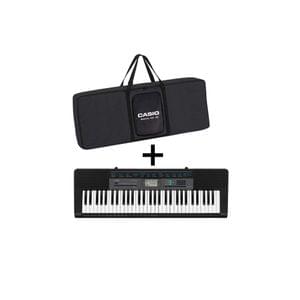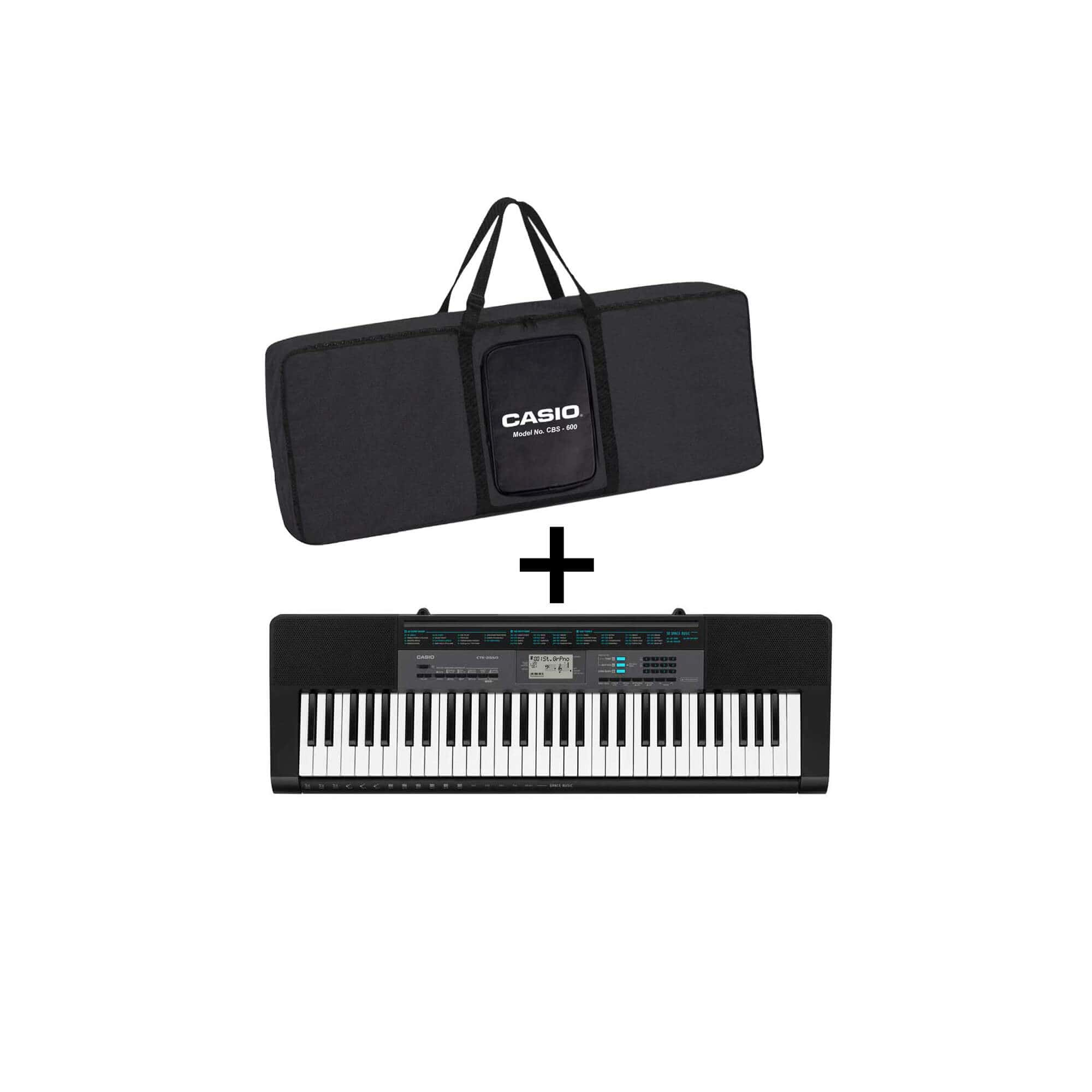 You Get 3 Years Hassle Free Warranty If You Buy From Us
Casio CTK 2550 Keyboard
3 Years Warranty on Keyboard & LAD 6 Adaptor is Free
All Orders Will Be Dispatched in Next 24 Hours.
money_offMRP: ₹ 7,495
new_releasesDiscount Available (7 %)
loyaltyYour Price : ₹ 6,970
offline_pin Brand :
Casio
line_style Category : Portable keyboard
star Rating: 5
nature (SKU : prod_2410)
local_shipping Free Shipping
home Cash On Delivery Available
Description
Features of Casio CTK 2550
Great quality speakers

Powerful lesson function

Metronome

Built-in songs

400 tones

100 presets

6 dramatic effects
Special dance mode
The player can choose to play the dance music mode, which has several dramatic effects. You can easily express your DJ mood using the dance tune playback. The build up play feature can also be used for enhancing the dance music mode by adding effects.
Amazing lesson function
Beginners can learn powerful lesson functions which help them in them in playing with perfection. Enhancing the skills has now become really easy by using the lesson functions.
Musical exploration
Players can easily explore the music by using various features which are present in Casio CTK 2550. With built in full force speakers, you can have a great playing experience. You can also connect the headphones and listen to the beautiful composition.
Dance mode
The special dance music mode can be enjoyed by tune playback which is an added feature in Casio CTK 2550. You will enjoy lots of dramatic effects which are highly entertaining and perfect for dance mode.
Warranty Conditions - 3 Years Manufacturing Warranty.
Adaptor – Worth Rupees 395/- Adaptor Included.
Similar Products
By The Brand
Explore By Categories