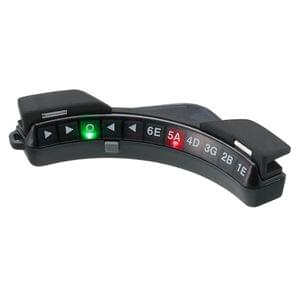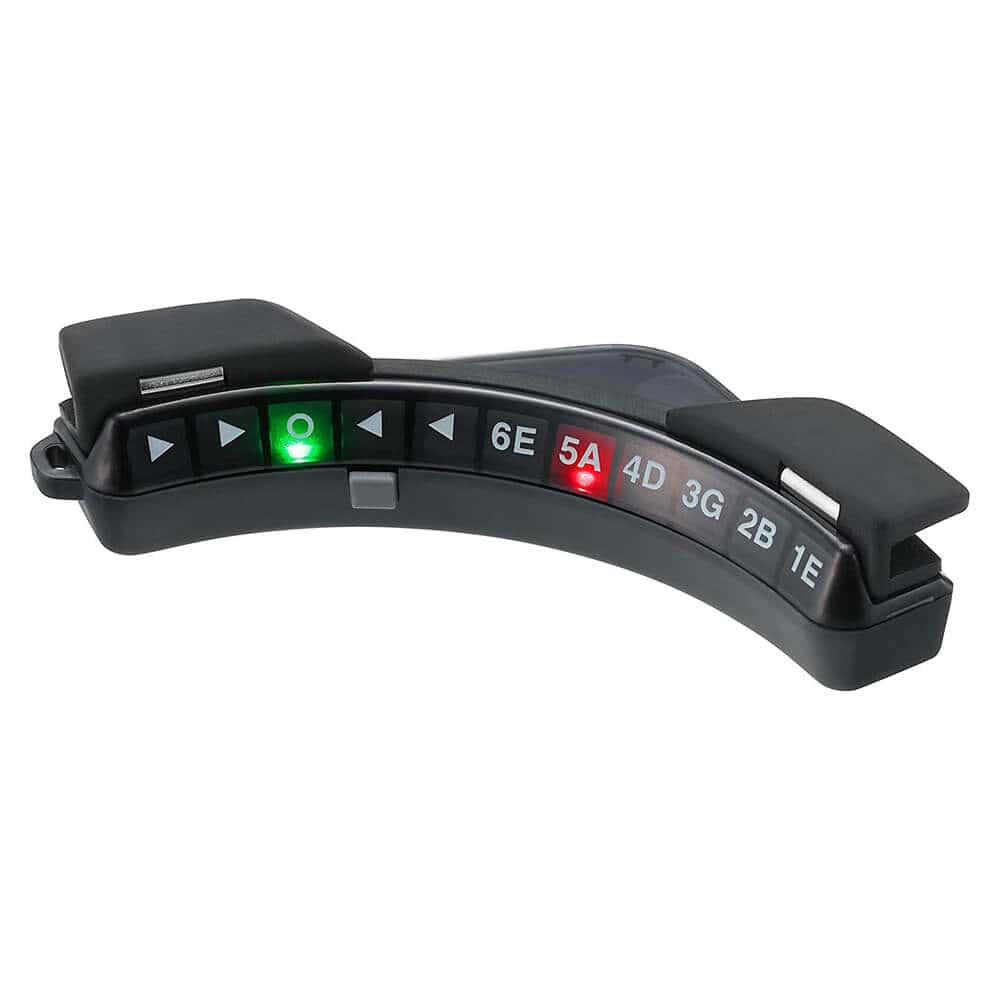 Korg RP G1 Chromatic Tuner
All Orders Will Be Dispatched in Next 24 Hours.
line_style Category : Tuners
star Rating: 5
nature (SKU : Korg_1574172229624)
local_shipping Free Shipping
Description
Korg RP-G1 Chromatic Tuner
Korg RP-G1 Chromatic Tuner is a unique tuner that connects to the soundhole of your acoustic guitar. It provides you a natural line of sight while tuning, so the tuning meter is simply visible. It's compact and visually modest and it's also easy to install and remove. This easily fits a variety of acoustic guitars and can be placed in round sound holes with a diameter of 100 mm (±3 mm), enabling it to fit a wide range of acoustic guitars.
---
Product Features:
Associates inside the soundhole and allows tuning with a natural line of sight.

Suits a variety of acoustic guitars.

High-brightness LED for exceptional visibility.

Virtually unseen by the audience.

Stays appended to an instrument for convenience.

Piezo pickup immediately detects pitch quickly and accurately.

Will not scrape the instrument.

---
Product Details:
Brand: Korg

Model Number: RP-G1

Scale: 12-note equal temperament

Range: E2 (82.41 Hz)–E7 (2637.02 Hz)

Precision: +/-1 cent

Reference pitch: 440 Hz

Battery life: approximately 12 hours

Included items: CR1620 lithium battery (3V)

Attachable size: Circle diameter 100 mm +/- 3 mm

Weight: 13 g (including battery)

Dimensions: 79 X 32 X 17 mm
Similar Products
By The Brand
Explore By Categories